Chintan Pandya brings America Ghar-ka-Khana
Updated : January 22, 2019 09:16 AM IST
Every mainstream media has raved about the food, and Adda is on every major list.
Adda's mantra is 'Unapologetically Authentic' and spice is truly the spice of life.
Pandya likes to cook what he likes to eat – all the non-commercialised home dishes such as Bismal Saag which is very different from the standard one served in most restaurants.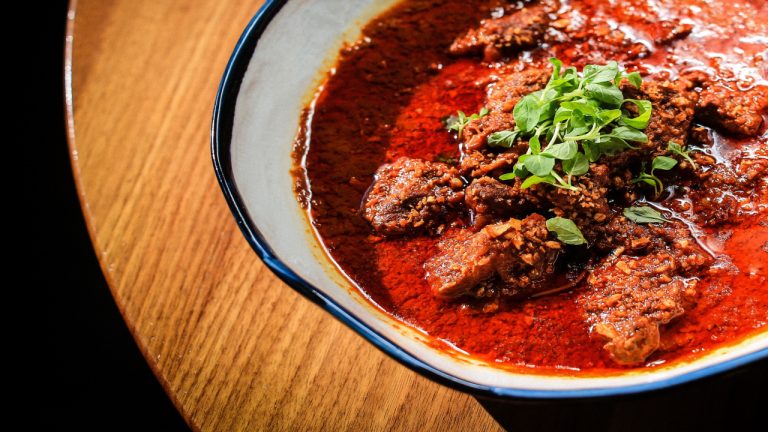 Published : January 18, 2019 11:11 AM IST