Cairo Film Festival: Ambitious acts of film-making in war-torn, post-revolution Arab world are shaking up its cinema
Updated : November 30, 2018 08:25 PM IST
In post-production after finishing four months of shooting, The Woodman was part of 15 other film projects looking for funds and co-producers at the 40th Cairo International Film Festival (CIFF) that concluded on November 29.
Mohamed Taher The Fountain of Bakhchisarai, which is in development, is a bold attempt to bring alive Egypt's first-ever performance of a ballet in the '60s.
Egyptian documentary My Mohamed is Different, among the winners of the Cairo Film Connection grants, delves on poverty, relationships and survival.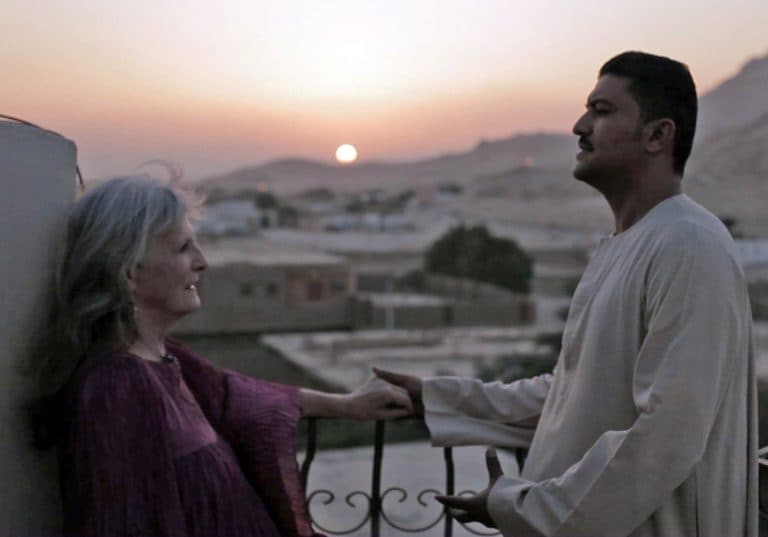 Published : November 30, 2018 10:19 AM IST