The Indian connection this year at the Marrakech International Festival extends to an entry in the prestigious competition section of the Marrakech festival. Gitanjali Rao's animated film Bombay Rose, which opened the Critics' Week parallel program of the Venice festival this year, is vying for the Golden Star, Marrakech's top prize.
In Marrakech, the 'Red City' of Morocco lying in the foothills of the majestic Atlas Mountains, the love for Indian cinema is real. Most of the residents of the city famous for its red washed buildings can reel off the list of Bollywood stars who have come here to present their movies and won their hearts.
Bringing Shah Rukh Khan and Shashi Kapoor or Aamir Khan and Amitabh Bachchan to their Moroccan fans has been a task religiously undertaken by the Marrakesh International Film Festival over the years. The 18th edition of the festival in the Western African nation this year is no different.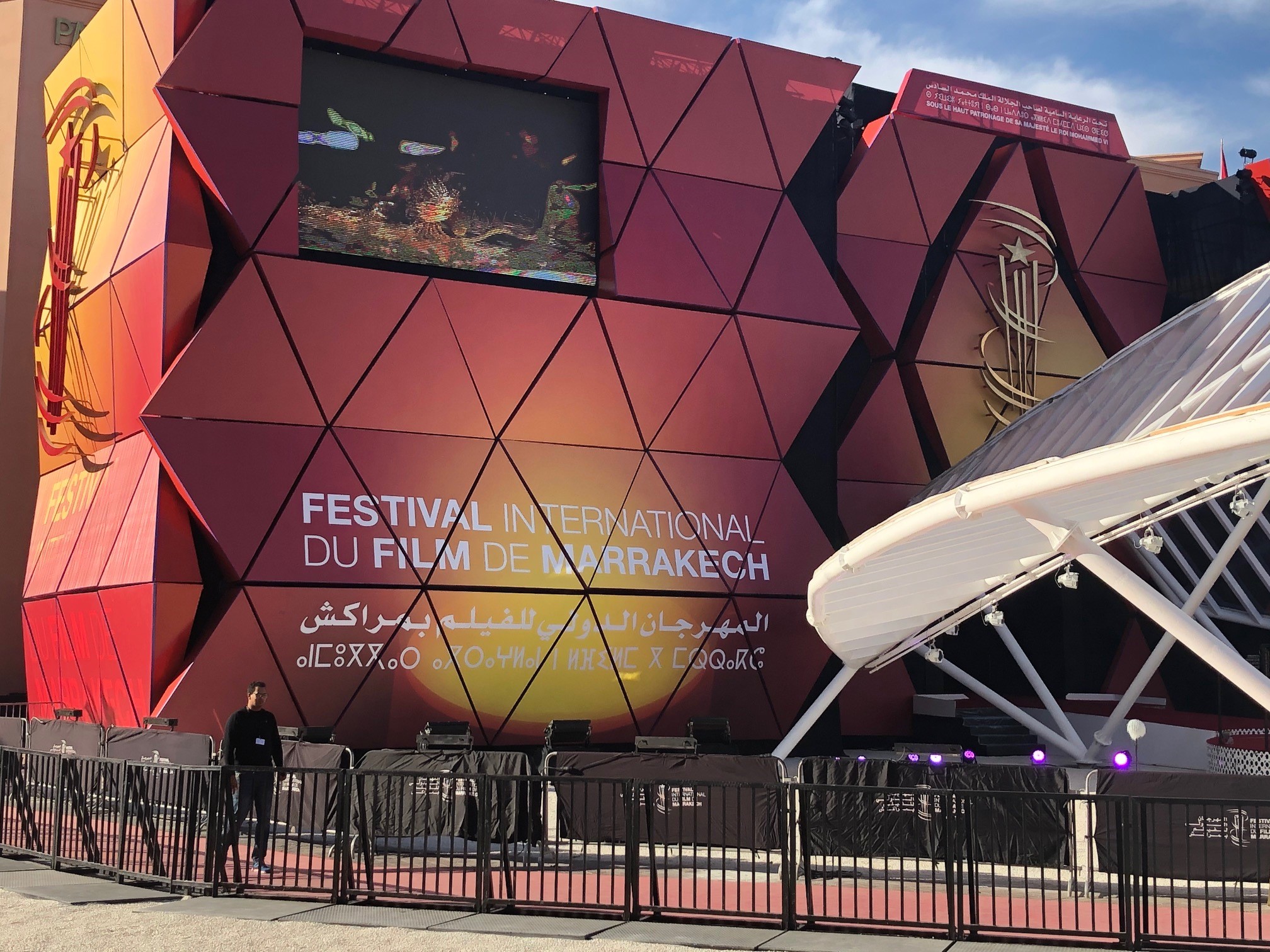 The 18th Marrakech International Film Festival in the central Moroccan city is held from November 29 to December 7 this year.