US lifts ban on exports to China's ZTE
The move to reverse the harsh penalties, made at President Donald Trump's insistence, has left US lawmakers irate.
The about-face to rescue to the company created a stark contrast with the escalating trade war between Washington and Beijing.
Senator Mark Warner of Virginia, the senior Democrat on the Select Committee on Intelligence, lambasted the reversal.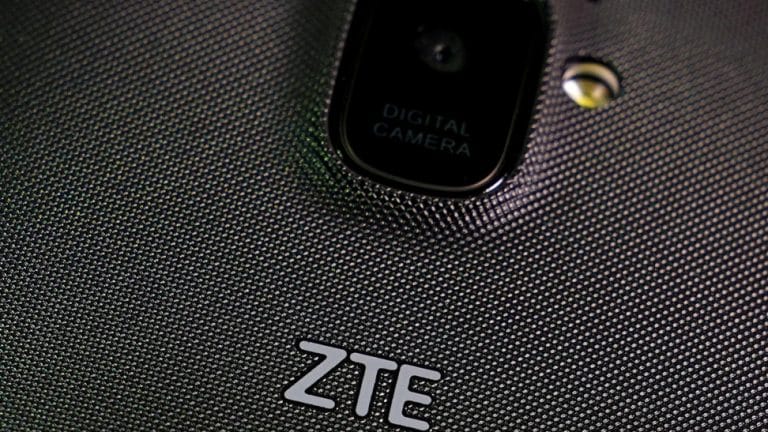 Published Date: Jul 14th, 2018 02:46 AM |
Updated Date: Jul 14, 2018 12:51 PM IST