Tata Motors' corporate communications chief sent on leave over #MeToo allegations
The #MeToo campaign in India has been heating up as renowned business executives, actors, comedians, journalists are being alleged by victims to have sexually harassed or assaulted them.
For Rangarajan, screenshots had been shared alleging that he harassed young girls and is a repetitive offender.
After the allegations, Tata Motors' Human Resources (HR) department released a statement that the allegations against Rangarajan are being investigated and 'appropriate action will be taken immediately as soon as the enquiry is complete'.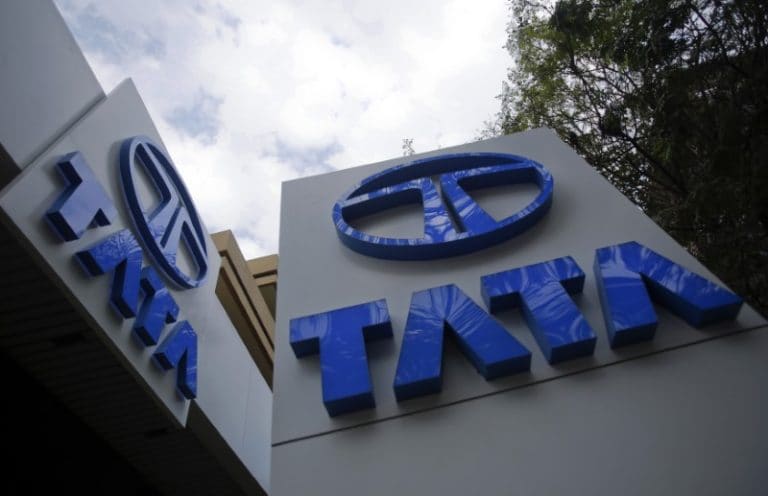 Published Date: Oct 12th, 2018 10:23 AM |
Updated Date: Oct 12, 2018 10:27 AM IST