Steelmakers face debt challenges after ill-timed bets amid economic slowdown
Updated : October 29, 2019 12:58 PM IST
India's biggest steelmakers may be suffering from buyer's remorse as assets they bought from bankrupt rivals stretch their bottom lines while market conditions have worsened.
Tata Steel Ltd, JSW Steel Ltd and others are also wrestling with falling revenues amid high debt loads.
The problems afflicting the steel majors, which together control over half the country's total steel production, have already surfaced among mid-sized firms.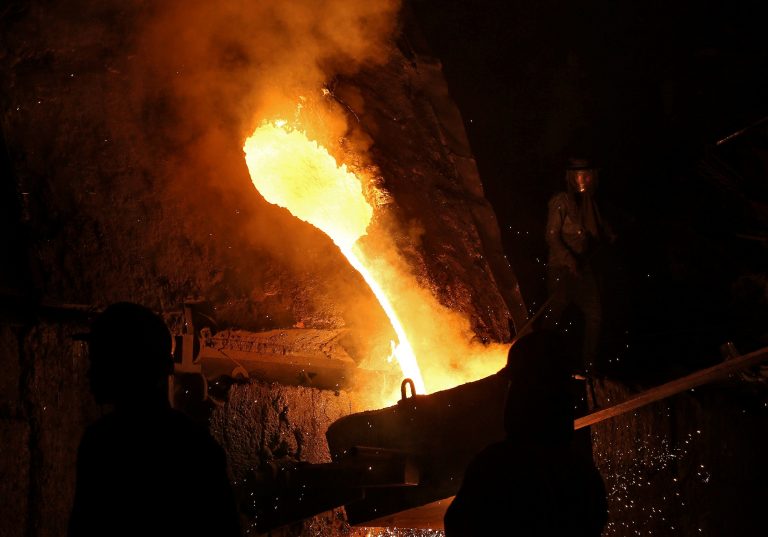 Published : October 29, 2019 12:58 PM IST