Revised offer by Manipal-TPG for Fortis values it at Rs 8,358 crore
Updated : May 17, 2018 08:07 PM IST
The consortium said they will infuse the Rs 2,100 crore into FHL via preferential allotment.
Manipal-TPG have proposed to purchase the 30.93 percent stake of PE investors in SRL for Rs 1,113.4 crore.
On its part, FHL has delegated its "expert advisory committee" (EAC) to review all the binding proposals for fund infusion.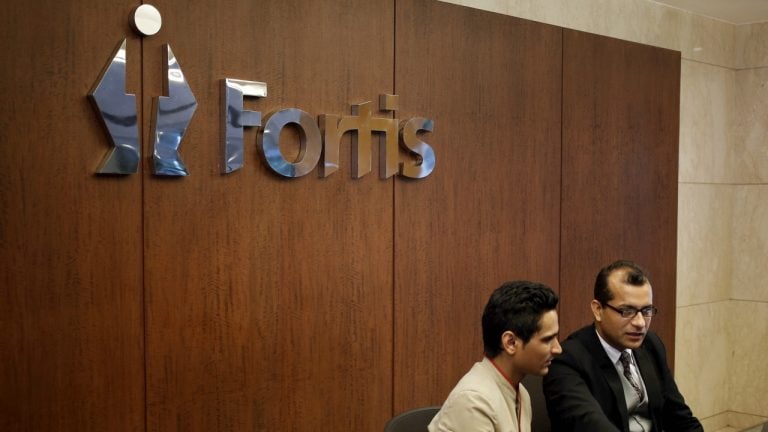 Published : May 07, 2018 05:29 AM IST