Reliance Industries biggest wealth creator during 2014-19: Study
Updated : December 18, 2019 07:43 PM IST
After a gap of 7 years, Reliance Industries has once again emerged the biggest wealth creator over 2014-19.
Reliance Industries, Indiabulls Ventures and IndusInd Bank are the biggest, fastest and most-consistent wealth creators, respectively, according to a study.
The study has stated that Indiabulls Ventures is the fastest wealth creator for the second time in a row.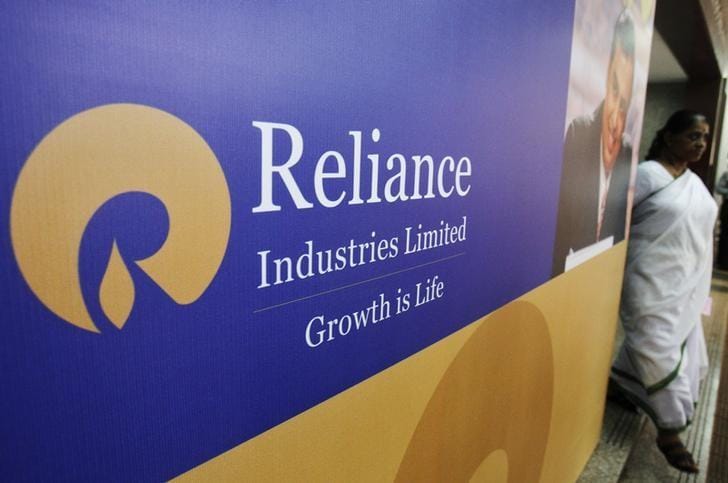 Published : December 18, 2019 07:00 PM IST