Exchanges have put a freeze on the shares held by promoters and promoter entities of Patanjali Foods, over the failure to meet the minimum public shareholding norm.
The company issued a response late last night to the exchanges saying that the exchanges' orders to freeze promoter entity shares will not have any impact on its overall financial performance.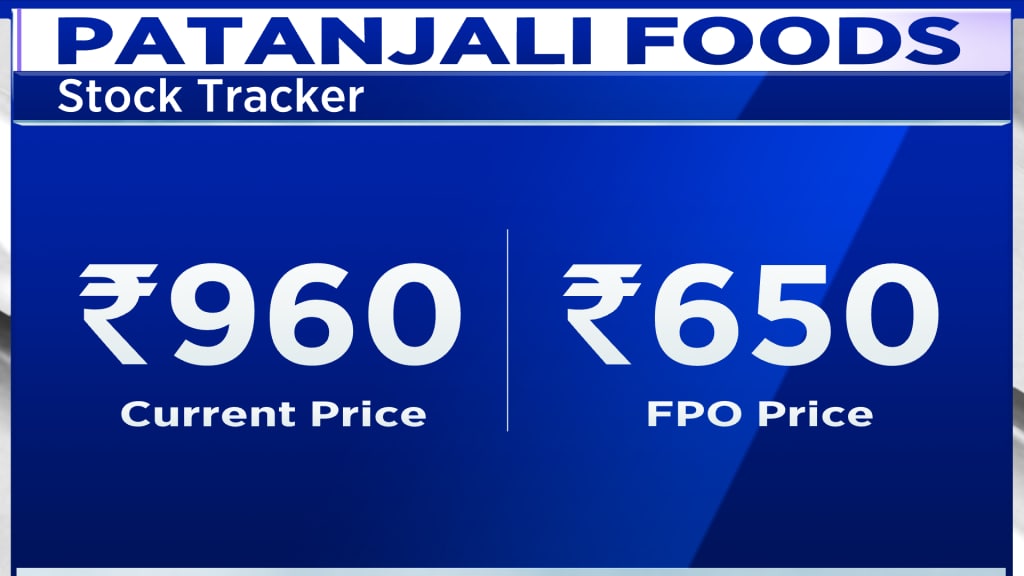 According to the Securities and Exchange Board of India (SEBI), all listed companies are required to maintain a minimum public shareholding of 25 percent.
In an interview with CNBC-TV18, Sanjeev Asthana, CEO of the company said that Patanjali Foods is confident of reaching the minimum public shareholding (MPS) norms in a couple of months.
He said, "We are reasonably confident that this should occur in the next couple of months. Our investor meetings are already going on right now. The second issue I wanted to point out was that our shares in any case were under a lock-in till April of 2023. And otherwise, it's a very technical matter with SEBI. And the day, we have investors lined up, we can simply seek approval from SEBI. And this will be granted immediately."
Asthana also said that once the company has investors, he will write to SEBI for the revocation of this requirement. He believes that the company will be able to meet all required norms and that the dilution will be through a combination of promoter OFS (offer for sale) and QIP (qualified institutional placement).
The company has been striving to meet the MPS requirement, and Asthana is confident that it will be able to do so very soon. Once this goal is achieved, the company will be able to benefit from a wider investor base and will be able to access more funds for expansion and growth.
For more details, watch the accompanying video