No displacement for bauxite mining at Pottangi: NALCO
Updated : December 18, 2019 02:20 PM IST
At present, the NALCO uses bauxite from its Panchpatmali mines to feed stock to its refinery.
The production capacity of bauxite from the proposed Pottangi mine is 3.5 MTPA.
A public hearing for environment clearance for Pottangi bauxite mines allotted to NALCO in Koraput district was held on Tuesday with villagers.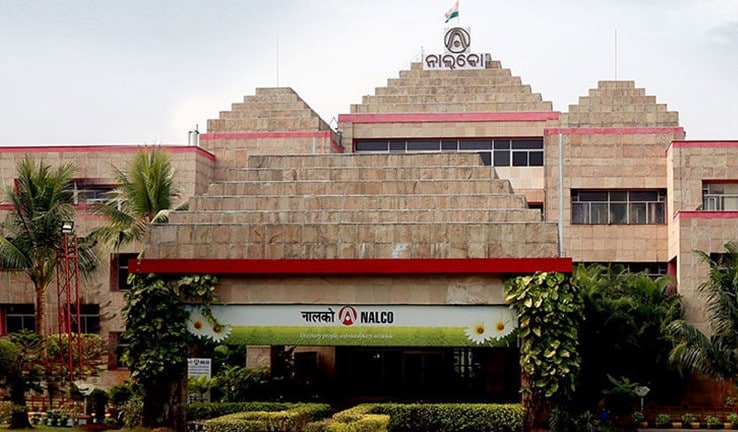 Published : December 18, 2019 02:20 PM IST