HPCL acquires 17.28% stake in Bengaluru-based Petronet MHB for Rs 185.38 crore
Updated : February 27, 2020 05:16 PM IST
HPCL and its parent, Oil and Natural Gas Corp (ONGC), presently hold 32.72 percent stake each in the company that transports petroleum products.
In a regulatory filing, HPCL said Petronet MHB Ltd had a net worth of Rs 796.30 crore as of March 31, 2019.
Petronet MHB had revenue from operation of Rs 128.33 crore in 2016-17, which rose to Rs 130.89 crore in 2017-18 and Rs 158.44 crore in the following year.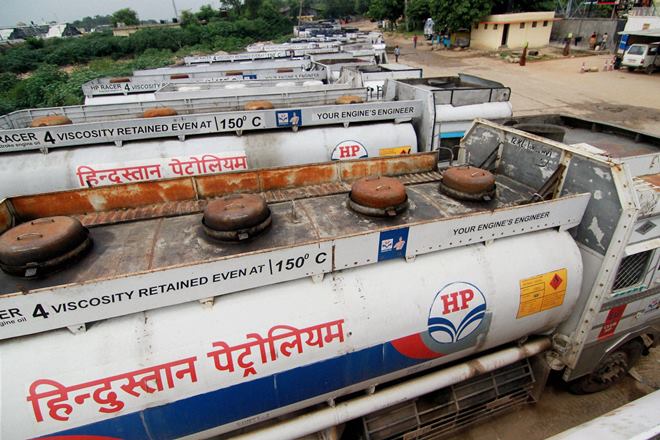 Published : February 27, 2020 05:16 PM IST