GlaxoSmithKline to sell stake in Hindustan Unilever: Report
Updated : December 16, 2019 12:50 PM IST
GSK is hoping to cash out its nearly 6 percent stake in HUL after a pending merger approval comes through this month.
The development came about a year after GSK Consumer Healthcare agreed to merge with Hindustan Unilever.
GSK acquired an additional 15 percent stake in HUL through a buyback mechanism in 2013 for Rs 600 per share.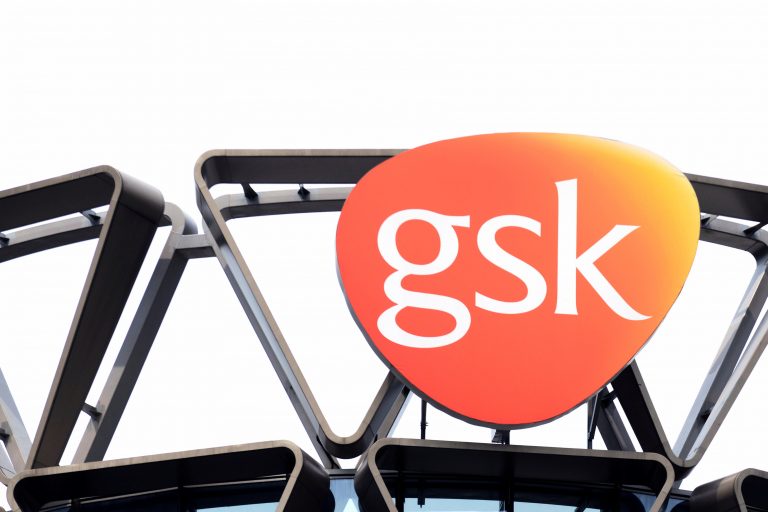 Published : December 16, 2019 12:49 PM IST