Fundraising via bonds on private placement basis climbs 14% to Rs 7.72 lakh crore in FY21
Updated : April 21, 2021 12:30:31 IST
Listed firms mopped up Rs 7.72 lakh crore through issuance of bonds on a private placement basis in 2020-21.
This also marks the highest level of fundraising through such a route in a financial year.
In 2018-19, listed entities raised Rs 6.1 lakh crore, Rs 5.99 lakh crore in 2017-18 and Rs 6.4 lakh crore in 2016-17.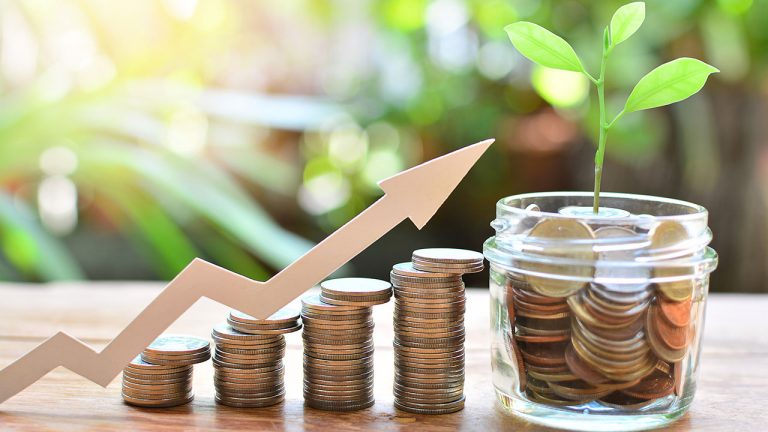 Published : April 21, 2021 12:30 PM IST