Facebook's currency Libra faces financial, privacy pushback
Updated : June 19, 2019 10:17 AM IST
Facebook unveiled its much-rumoured currency Tuesday and said it will launch publicly early next year with such partners as Uber, Visa, Mastercard and PayPal.
Libra could open online purchasing to millions of people who do not have access to bank accounts and could reduce the cost of sending money across borders.
Facebook already faces scrutiny over its poor record on privacy and its dominance in social media, messaging and related businesses.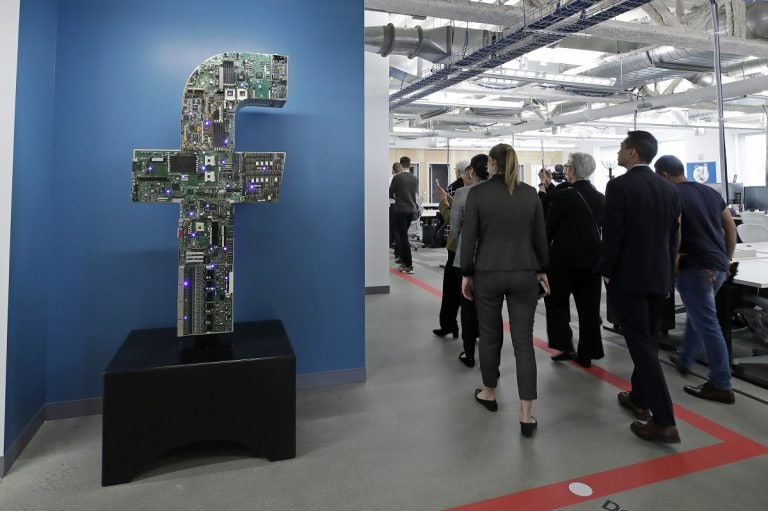 Published : June 19, 2019 10:17 AM IST