Deal street gets deserted in 2019 as debt obligations cast shadow over M&As
Updated : December 26, 2019 13:50:14 IST
The average M&A deal size in 2019 was $ 81 million, which is the lowest in the last three years ($199 million in 2018 and $ 97 million in 2017).
Domestic deals constituted the largest part of M&A activity (comprising 64 percent in terms of deal count and 58 percent in terms of disclosed value).
The overall M&A activity in January-November 2019 stood at $ 33 billion across 812 deals, according to EY.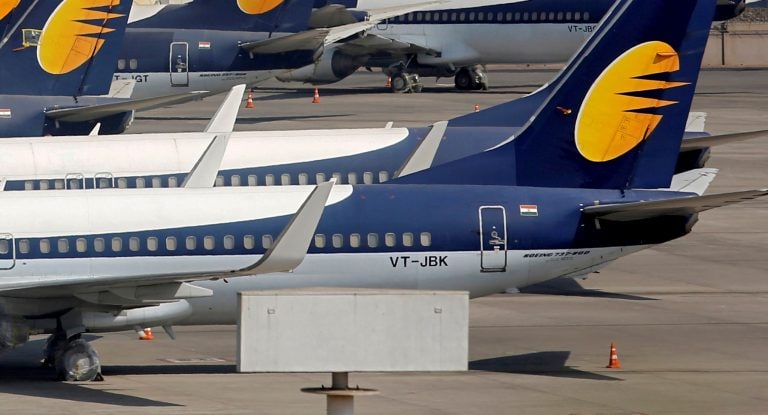 Published : December 26, 2019 01:50 PM IST