With TCS CEO and MD Rajesh Gopinathan set to exit the tech giant, CEO designate K Krithivasan addressed the media on March 17 along with his predecessor and hailed the firm as one built on the two pillars of customer centricity and employees.
During the presser, Gopinathan said it was a day of mixed feelings for him as it has been a fantastic journey with TCS. He thanked the customers for reposing their trust in the company.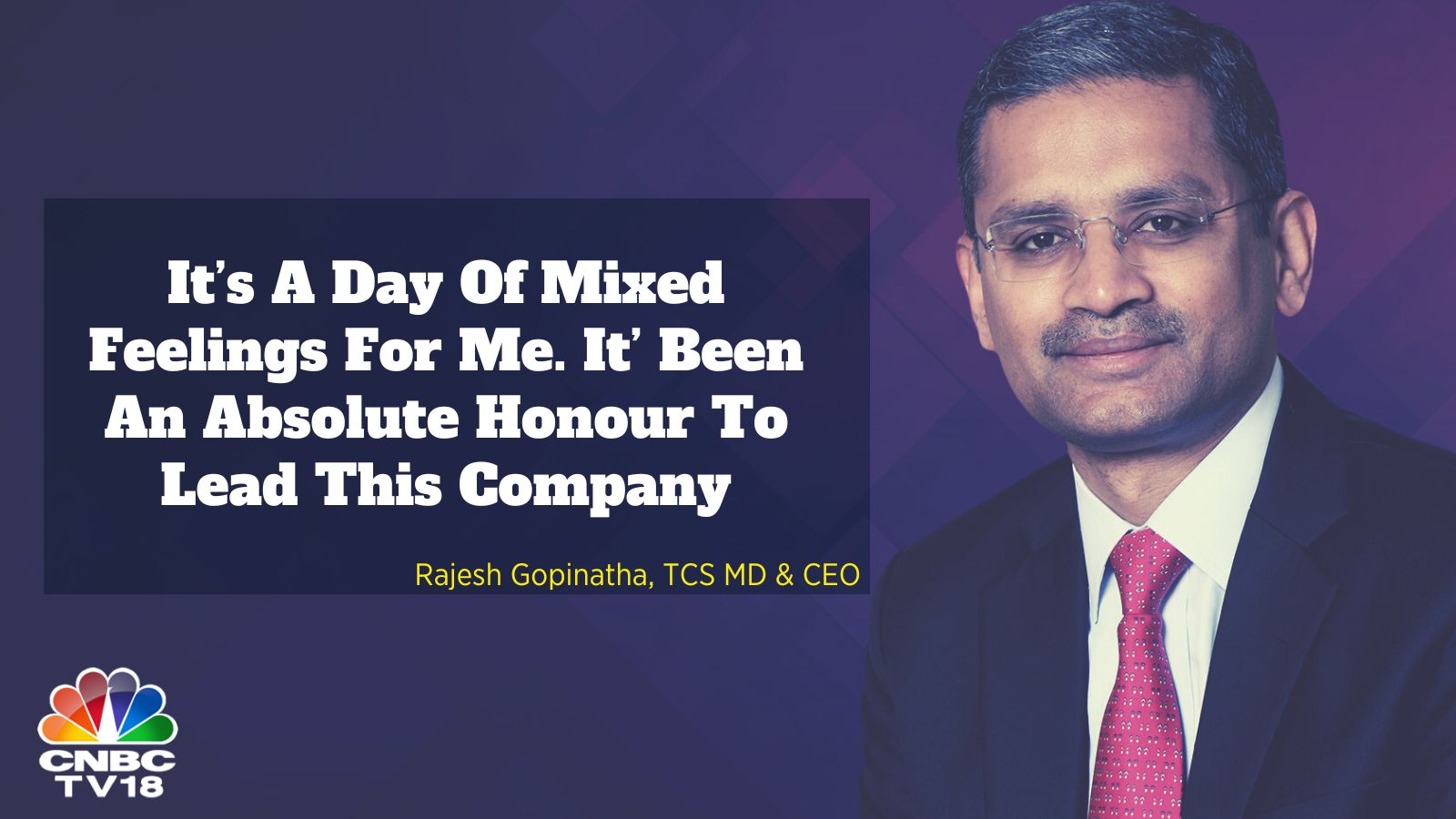 When asked about his discussions with TCS chairman N Chandra about his exit from TCS, Gopinathan said in moments of introspection he had told the chairman about his plans. He said he decided to move out before the new financial year to give more space to the new CEO.
He added that the immediate focus was on making sure that the transition is smooth and that he looks forward to some 'downtime' for himself.
Responding to a media query in Hindi, Gopinathan said one must exit the moment they feel their heart is not fully in the job. "It is not a seat to think about my future plans but TCS' future," he said.
TCS CEO designate Krithivasan noted that he wants to double down on making customer relationships stronger.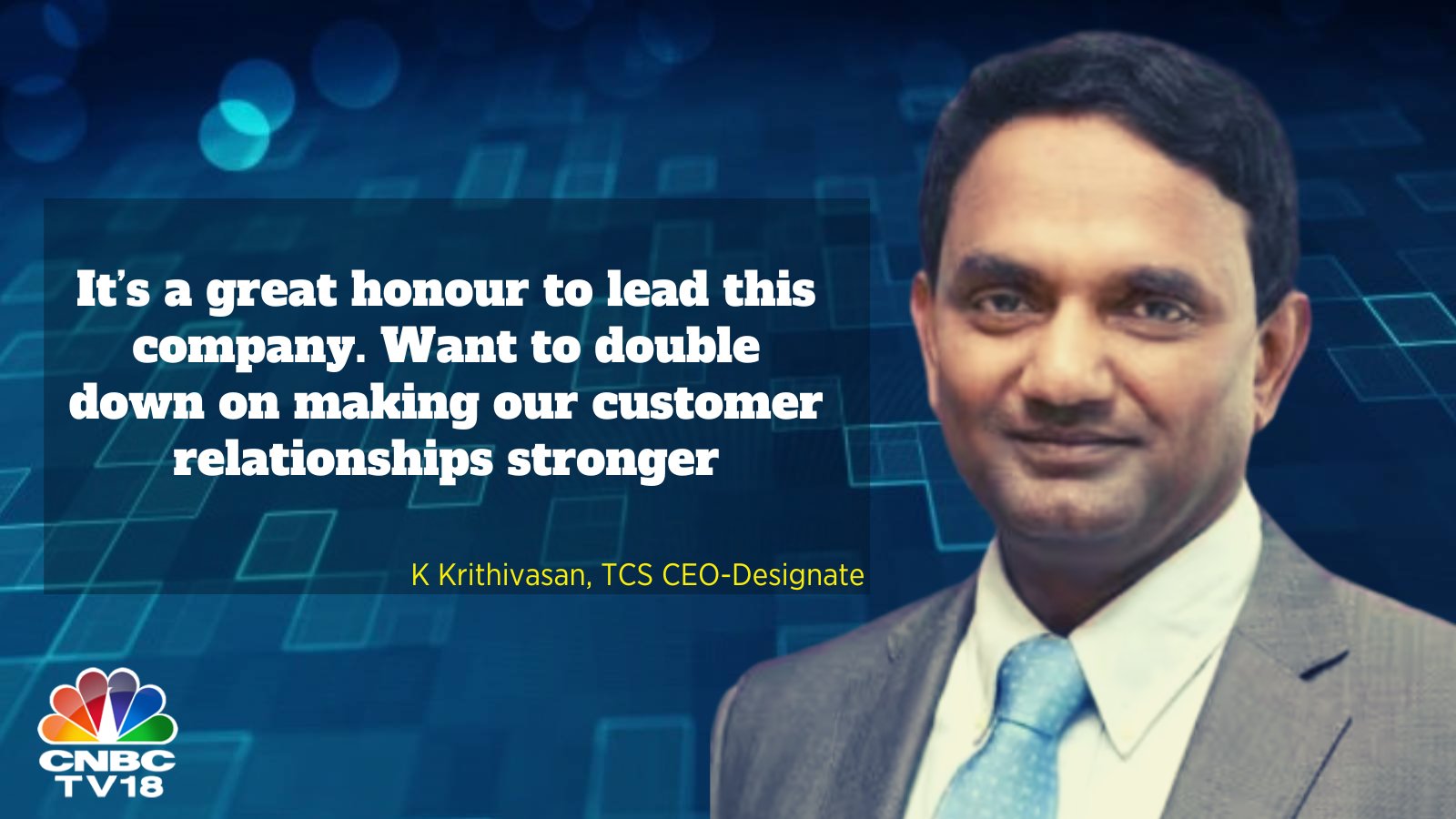 As Krithivasan thanked the board for selecting him for the position, he clarified that priorities and strategies at the company have not changed with CEO changes.
Meanwhile, when asked about concerns in the Indian software industry, Gopinathan said the firm doesn't think tech is in a majorly concerning area, it's part of the business cycle.
It may be noted that Krithivasan's new role is the second major leadership change in the Indian IT sector within a week.
Last week, Infosys president Mohit Joshi quit the firm and joined Tech Mahindra as MD and CEO designate to take over the charge from CP Gurnani, who will retire in December.