Adani's Australian coal mine project hits another hurdle, says report
Environment groups say the mine would contribute to global warming and damage the Great Barrier Reef and worsen global warming.
The present situation is part of the long list of challenges the group has faced since it proposed Carmichael coal mine in Australia's Queensland state.
Set to be the biggest mine in the country, the project has met with hurdles, both financial and from environmentalists.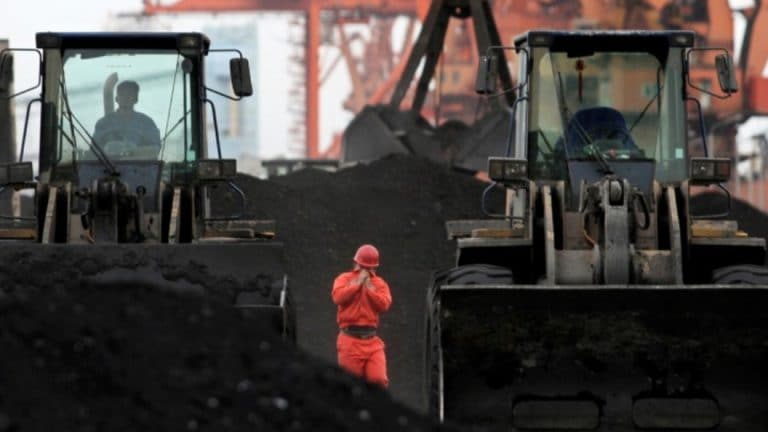 Published Date: Jul 20th, 2018 11:51 AM |
Updated Date: Jul 20, 2018 11:51 AM IST