Adani Group buys 40.25% stake in Snowman Logistics for Rs 296 crore, enters into cold chain logistics
Updated : December 27, 2019 08:12 PM IST
With over 25 years of expertise, the firm is the largest organised player in the country with pan India presence operating 31 temperature-controlled warehouses at 15 strategic locations.
Snowman is a market leader in cold chain logistics with over 30 percent of capacity amongst integrated organised cold chain service providers in India.
Adani Logistics will make a mandatory open offer as per the Substantial Acquisition of Shares and Takeover Guidelines, 2011 for a maximum 26 percent of the public shareholding in the Snowman Logistics.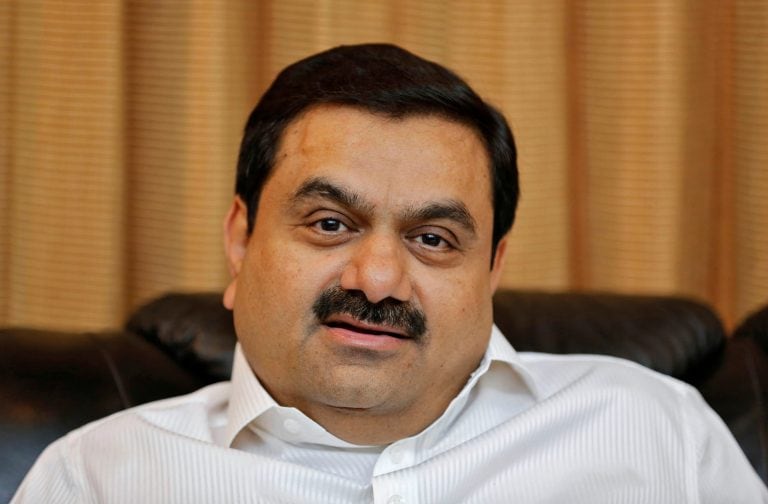 Published : December 27, 2019 08:07 PM IST