WOW air offers flights from Delhi to 15 north American cities at Rs 13,499; Here's the catch
A one way ticket will cost a passenger Rs 13,499 for an indirect flight to Europe and north America.
The airline will have five direct flights a week to Iceland and then connect to multiple destinations in Europe and north America.
WOW air is awaiting approval for the final slots from the Delhi airport authorities.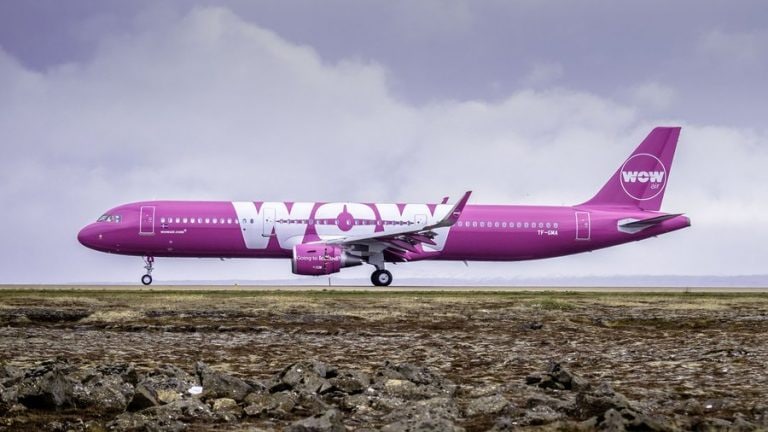 Published Date: May 16th, 2018 01:38 PM |
Updated Date: May 16, 2018 01:41 PM IST