Why you continue to get cheap airfares in spite of aviation profits eroding
if you were an entrepreneur or a leisure flyer and your favourite airline is priced at Rs 10,000 for the route, but another airline is pricing at 3000 Rupees within 30 minutes of your original intended flight, I don't see how you won't want not to take that flight instead.
A lot of the Indian flyers are first-time flyers. They are switching their business from trains to move to fly, so for them, it is an experience that they could afford only when the fares are cheap.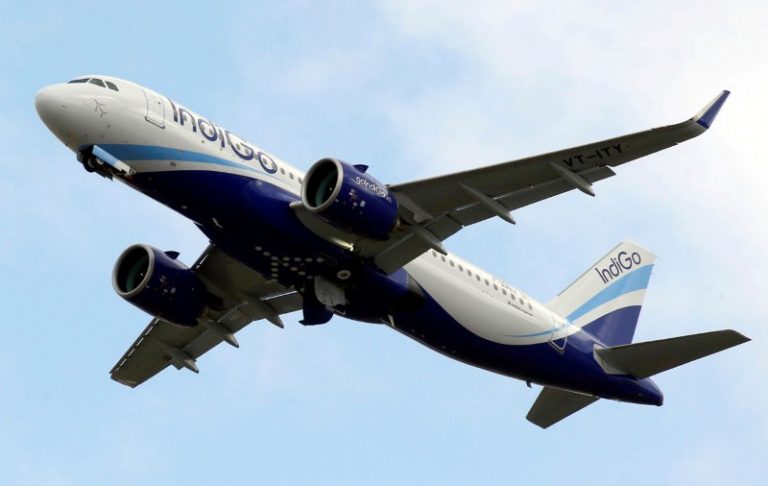 Published Date: Aug 10th, 2018 06:43 AM |
Updated Date: Oct 09, 2018 12:16 PM IST