US pilots union warns of possible 'safety deficiency' in Boeing 737 MAX
Updated : November 20, 2018 08:48 AM IST
Boeing Co and the US Federal Aviation Administration issued guidance about the 737 Max's aviation system last week after a Lion Air jet crashed in Indonesia on October 29, killing all 189 people on board.
Boeing, asked for comment on the letter, said it was "taking every measure to fully understand all aspects of this incident, working closely with the investigating team and all regulatory authorities involved." The company added that it was "confident in the safety of the 737 MAX."
In its airworthiness directive last week, the FAA warned airlines that erroneous inputs from the aviation system's sensors could lead the Boeing 737 MAX to automatically pitch its nose down even when autopilot is turned off, making it difficult for pilots to control the jet.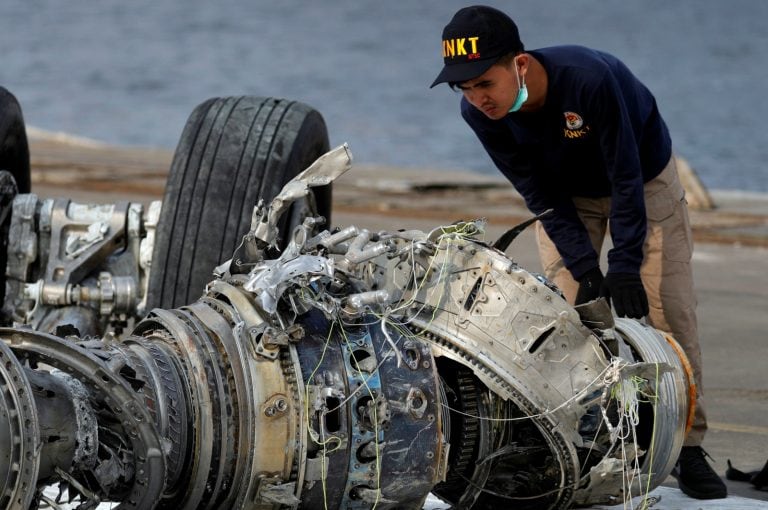 Published : November 20, 2018 08:48 AM IST