Tata Sons to gain full control over Air Asia India operations, says report
Updated : December 25, 2019 11:02 AM IST
Tata Sons and AirAsia Berhad decided to amend a controversial brand licensing agreement that gave the Malaysian firm control over crucial functions of the carrier.
The 2013 agreement gave the Malayasian group strategic power over the carrier as all key decisions were to be approved by it.
The civil aviation regulations in the country make it very clear that the effective control of all jointly held Indian carriers should be in the hands of the Indian firm.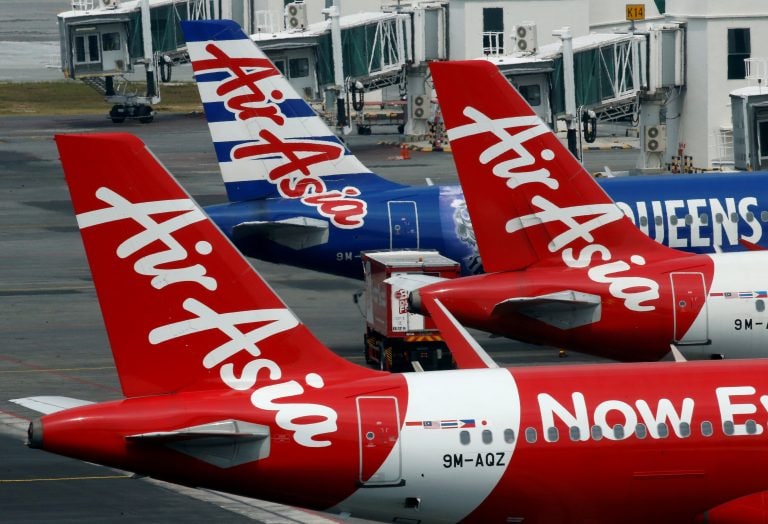 Published : December 25, 2019 11:01 AM IST