Subramanian Swamy warns against Air India sale, wants House panel to vet his note
Updated : January 23, 2020 08:18 PM IST
Subramanian Swamy had earlier suggested to list 49% of Air India shares on stock exchanges while government holds 51% in the carrier as an alternative to selling.
Swamy's comment came days before the launch of bidding process by inviting Expressions of Interest (EoI) for Air India.
Swamy said the issue was currently being discussed by a Parliamentary panel.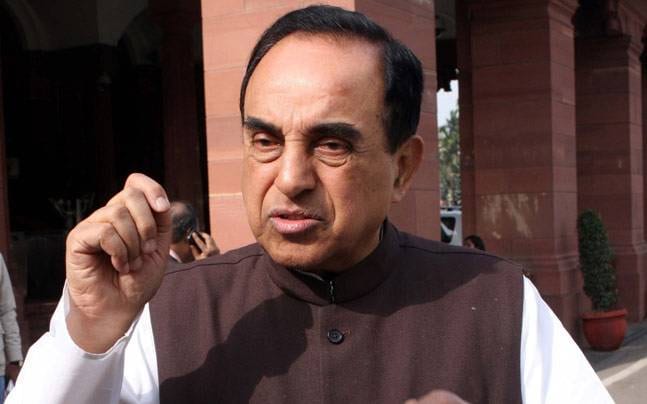 Published : January 23, 2020 08:18 PM IST