SpiceJet to set up JV airline at Ras Al Khaimah with 49% share; eyes East Europe
Updated : November 21, 2019 08:22 AM IST
The airline will initially have a fleet of 4-5 Boeing MAX.
While SpiceJet is yet to decide the departure point of Ras Al Khaimah flights from India, it is certain that the Middle East is an important market for the airline.
Chairman Ajay Singh reiterated that the airline plans to start flights into Ras Al Khaimah within the "next few weeks".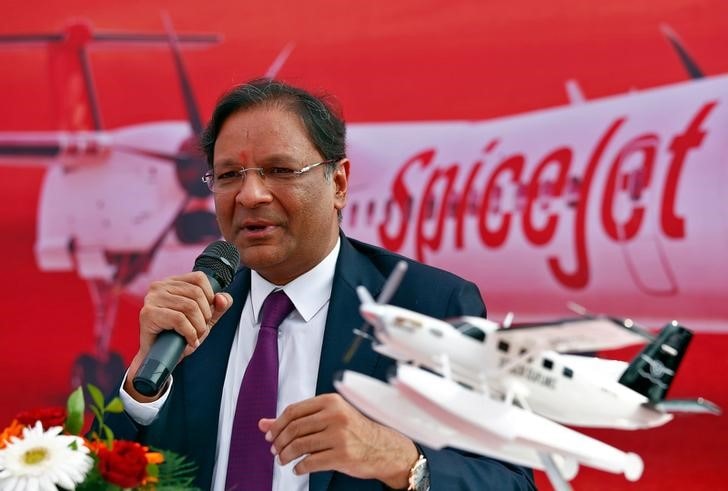 Published : November 21, 2019 08:21 AM IST