SpiceJet has now completed its transition to a hybrid model from a low-cost carrier as it is now offering business class seats for high-flying passengers and corporate travellers.
In under a month of announcing plans to acquire B737-800 NG aircraft of Jet Airways, the airline has not only received the no-objection certificate from the aviation regulator DGCA but has also modified the interiors as per its needs at breakneck speed.
Today, the airline has released a video on SpiceBiz, its business class offering, and has opened bookings for business class seats for travel from May 11 onwards.
SpiceJet presents SpiceBiz, a business class experience for the discerning flyer! We're blending superior service - 2X2 cabin, gourmet meals & beverages, lounge access & more - with a dash of unmatched value. Book now & usher in the future! pic.twitter.com/JCH583fRnz

— SpiceJet (@flyspicejet) May 8, 2019
The airline is offering "Best-in-class" fares, dedicated 2 by 2 cabin, gourmet meals and beverages, priority check-in and boarding, lounge access and enhanced baggage allowance to all the passengers who opt for business class seats.
A quick check on ticket booking websites and the airline's website shows that for a Delhi-Mumbai morning flight of May 15, Air India is offering business class seats at Rs 22,835, Vistara at Rs 22,853 while SpiceJet business class seats are priced at Rs 29,439.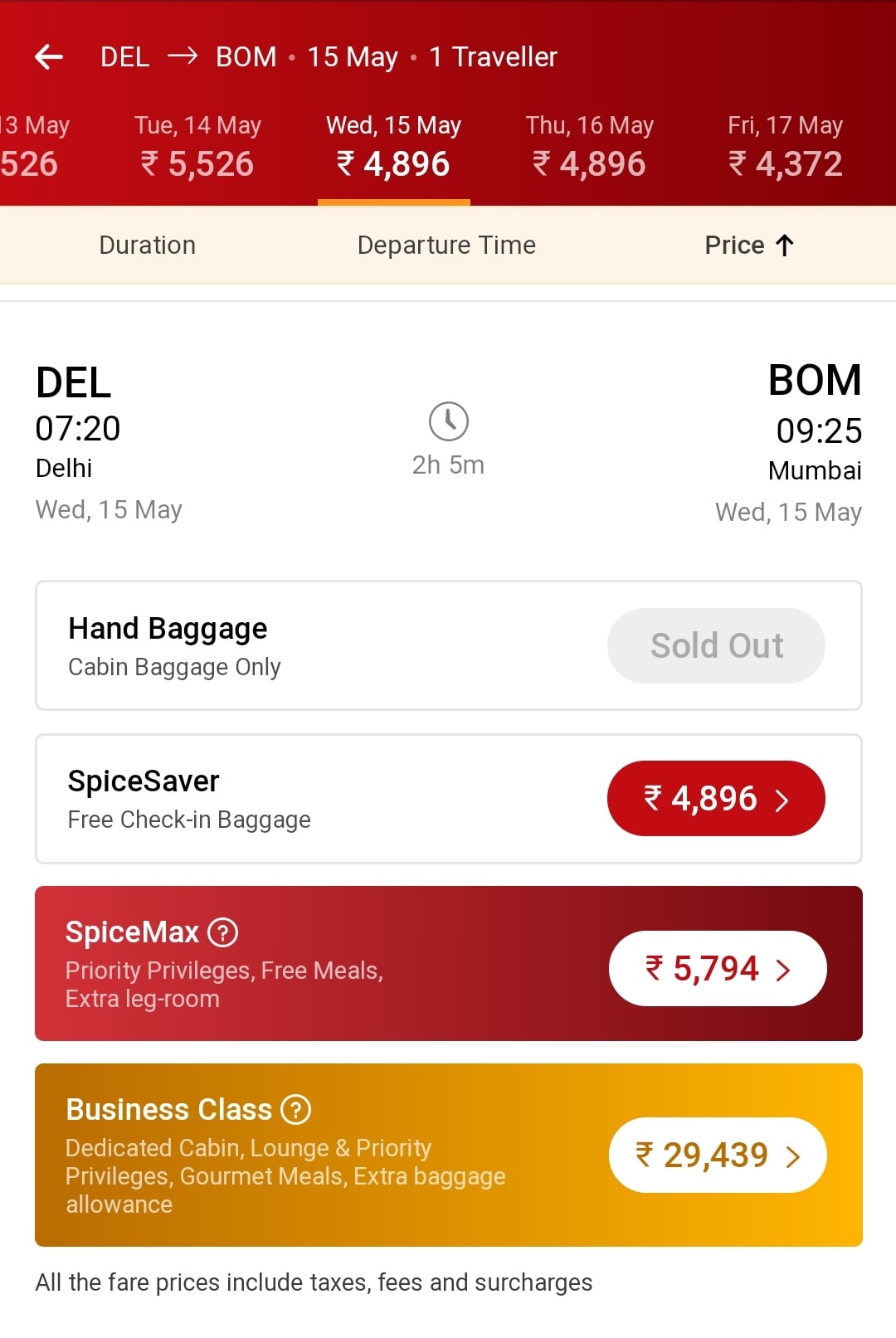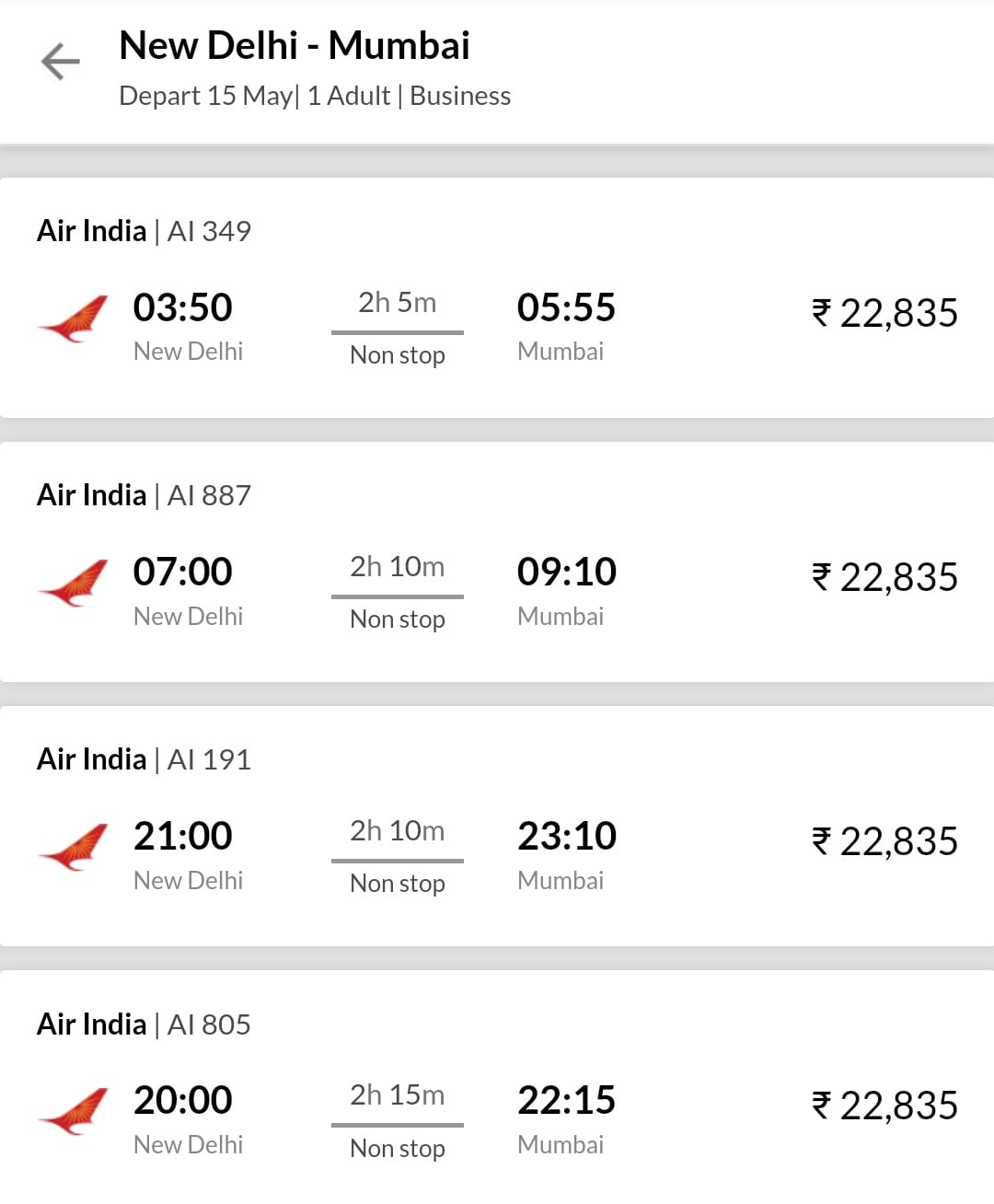 So, why the hurry?
Well, a market, currently devoid of Jet Airways, which was the largest full-service carrier until a few months ago, is a dream for many. SpiceJet has been very keen and quick to take several (22 so far) of the de-registered B737s of Jet Airways and has also employed at least 500 ex-employees of Jet Airways. The numbers are bound to increase in the near term if one goes by the announcements made by the CMD of SpiceJet Ajay Singh.
Also, the airline signed a codeshare agreement with Emirates on April 22 to leverage Emirates' network across Europe, Africa, American and the Middle East markets.
However, this also meant that SpiceJet had to complete its transition to a full-service or hybrid model in no time in order to facilitate Emirates passengers travelling to India and using SpiceJet's local connections.
"The partnership will enable Emirates' passengers to enjoy seamless connectivity on flights to India, leveraging SpiceJet's strong domestic presence and adding 51 domestic (10 directly and 41 through connecting flights) destinations, namely Delhi, Kochi, Mumbai, Ahmedabad, Amritsar, Jaipur, Pune, Mangalore, Madurai and Kozhikode. This will bolster Emirates' already-extensive network adding a total of 67 weekly connections between Emirates' hub in Dubai to these growing destinations in India," the airline had said in a statement last month.