Singapore Airlines to upgrade SilkAir's cabins before merger
Singapore Airlines on Thursday topped market expectations by reporting a 148 percent rise in full-year net profit.
SilkAir's average fare prices have been falling as it competes against lower-cost rivals.
Singapore Airlines had already handed some of SilkAir's routes to budget carrier Scoot.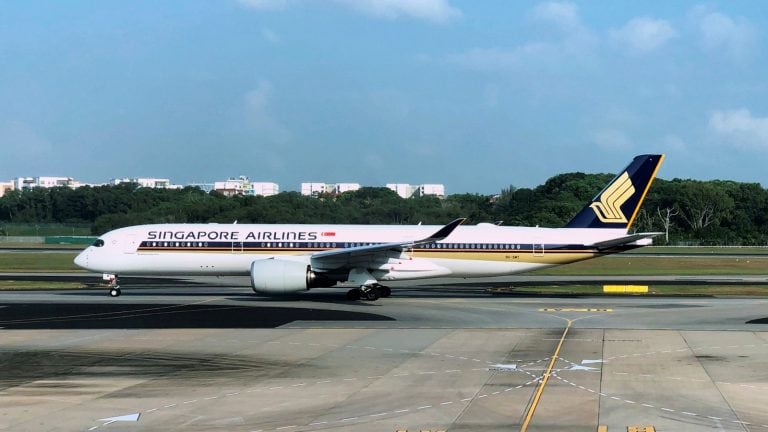 Published Date: May 18th, 2018 11:15 AM |
Updated Date: May 18, 2018 11:16 AM IST