Saudi Arabia cancels all international flights for two weeks to contain coronavirus
Updated : March 14, 2020 12:57 PM IST
Gulf nations have been scrambling to contain the pandemic, which has spread to more than 100 countries and infected more than 130,000 people.
The state-run Saudi Press Agency, quoting an unnamed Interior Ministry official, said flights would be cancelled starting Sunday.
Abu Dhabi's The National newspaper reported that nightclubs and tourist restaurants in the emirate will be shut down until the end of March.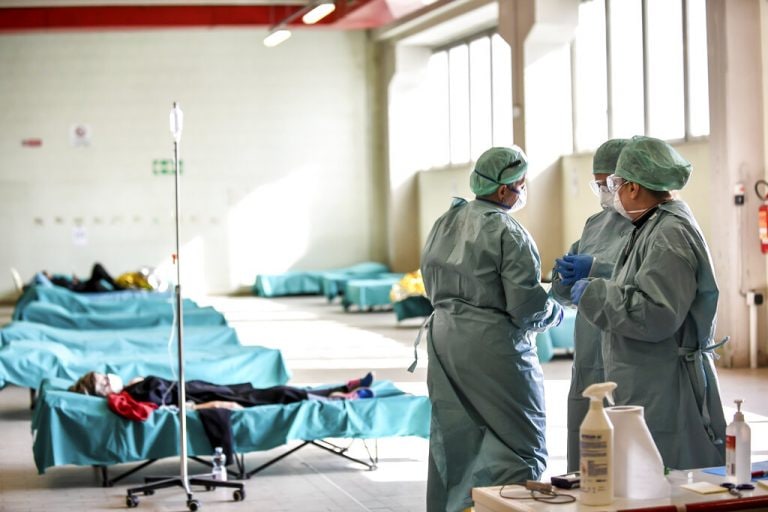 Published : March 14, 2020 12:56 PM IST