Robots Luise, Renate join Airbus A320 production line in Hamburg
Airbus hopes digital technology will enable higher production and trigger a significant shift in research and development spending towards high-tech manufacturing.
The planemaker is ramping up production of the single-aisle A320 jet, which competes with Boeing's 737, from 50 to 60 planes per month. Airbus has sold 8,000 of the jets with another 6,000 on order.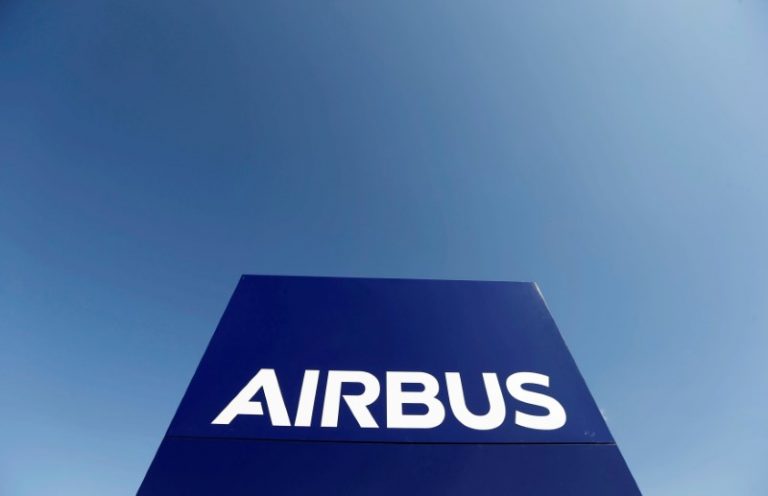 Published Date: Jun 15th, 2018 05:32 AM |
Updated Date: Jun 15, 2018 06:23 AM IST