Technology moves forward by asking the question, "What's next?" India's IT and manufacturing hubs are steadily growing in the complex field of aerospace engineering. Since the establishment of the 'Make in India,' initiative, the aerospace and defense manufacturing sector has benefited from a spike in the number of manufacturing facilities and research and development centers dedicated to answering that question.
Boeing, the world's largest aerospace company, is investing significantly in India to strengthen and draw from India's capabilities for innovation and advanced manufacturing. Building upon a century of experience as pioneers in aerospace, Boeing is spurring the development of a world-class ecosystem in India that serves the dual aim of creating self-reliance in the aerospace sector in India and fortifying Boeing's presence as a global industrial leader.
Innovating for the world from India
The growth of the likes of data analytics, IoT (internet of things), artificial intelligence, augmented & virtual reality has powered research and breakthroughs for the foreseeable future. From e-commerce to large scale power generation, each and every player of consequence is investing to explore the potential that these technologies can create for step-change innovation.
Nestled in India's IT hub, Bengaluru, the Boeing India Engineering and Technology Center (BIETC) works on the same premise. The work being done by Boeing's brightest is designed to have a deep impact. A humble footprint of 100 engineers has now evolved into more than 1,000 engineers, who are working in fields such as data analytics, machine learning, artificial intelligence and IoT to redefine the way the world travels in a safer and more efficient manner. Furthermore, the company continues to recruit and in the region to its new facility as its growth in India expands.
Boeing is also exploring external pools of innovation for the next disruptive idea. The Boeing HorizonX India Innovation Challenge encouraged startups to revolutionize the future of aerospace. Startups from all across India were invited to propose disruptive solutions to tackle complex challenges and redefine the aerospace sector.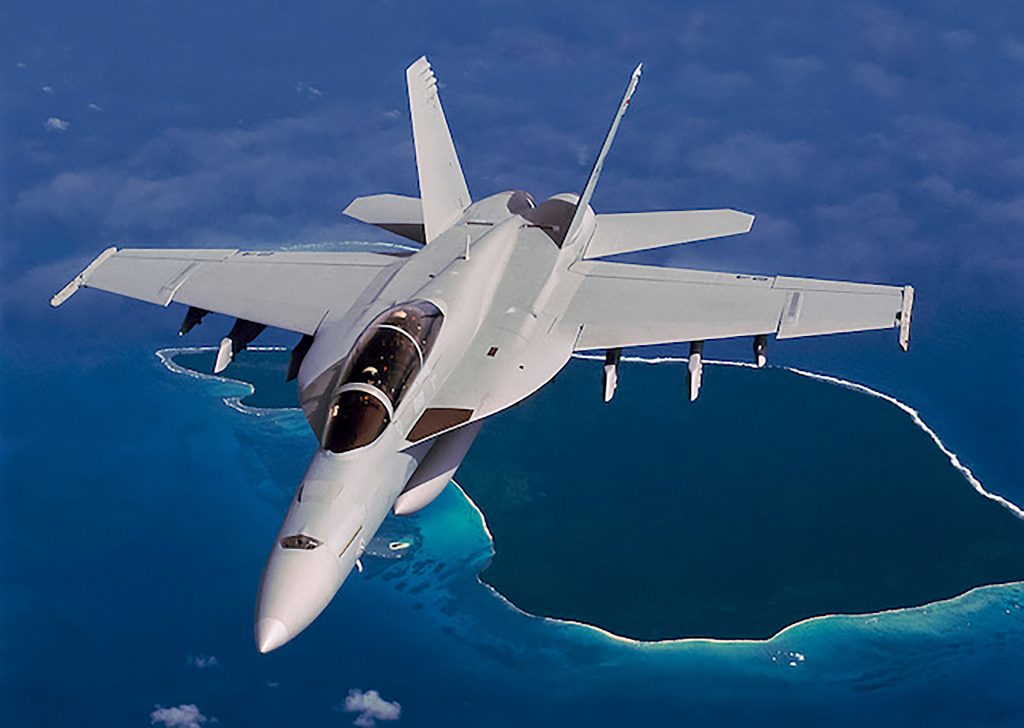 Manufacturing the future
Companies in India are taking monumental leaps in advanced manufacturing. Boeing's 75-year history in India has given the company an opportunity to observe the maturity and evolution of the Indian aerospace manufacturing ecosystem. Indian industry is at an inflection point with the capability to scale-up significantly. Advanced manufacturing in aerospace, is no longer about just automation or modularization or digital engineering. It is also about integrating all of these aspects. With a hunger to learn and grow matched with constant evolution, India has the potential to play a key role in advanced manufacturing.
"When you look across the globe, we are not looking only at markets where we can sell our products, but also at places where we can find sources of competitiveness. India is one of those places across the world where we find tremendous competitiveness," said Pratyush Kumar, president, Boeing India.
Today, more than 160 Indian companies are part of Boeing's global supply chain and are manufacturing complex assemblies and components for some of Boeing's most advanced commercial and military aircraft. "Our partnership with Indian industry fulfils the goals of the 'Make in India' initiative and results in mutual growth and productivity growth for both India and Boeing," added Kumar.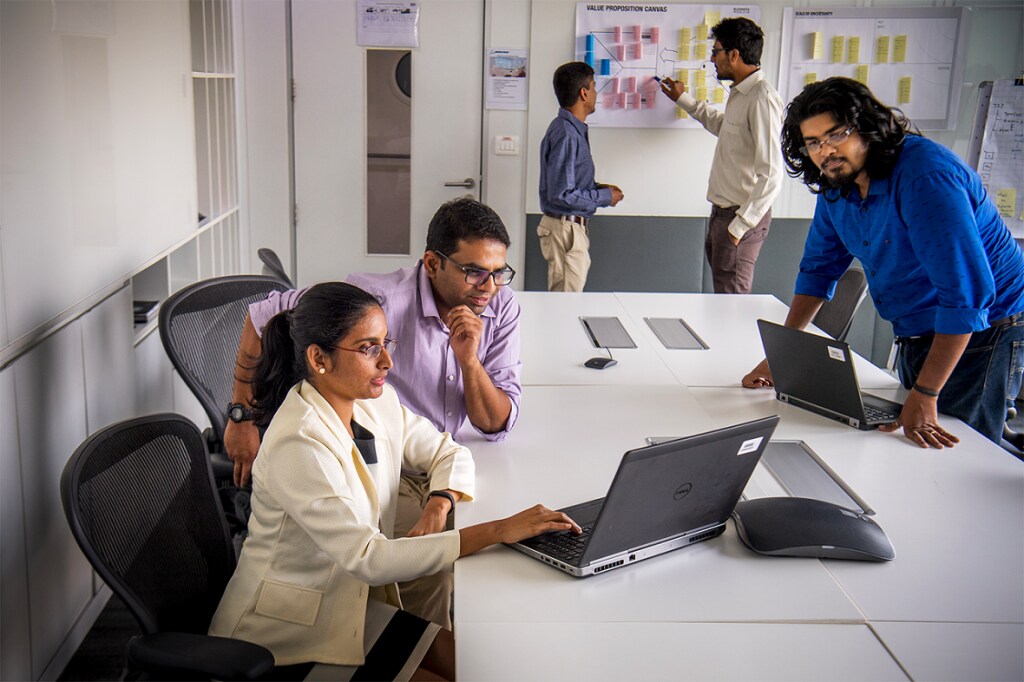 Bringing the best of Boeing to India and best of India to Boeing
A self-reliant aerospace ecosystem in India can only be created with a combination of both innovation and progress in advanced manufacturing.
A prime example can be seen in Boeing's F/A-18 Super Hornet 'Make in India' proposal. The plan does not simply move a production line but rather builds an entirely new and state-of-the-art production facility that can be utilized for other programs like India's Advanced Medium Combat Aircraft (AMCA) program.
Boeing is prepared to bring its global scale and supply chain, its best-in-industry precision manufacturing processes, as well as the company's unrivaled experience designing and optimizing aerospace production facilities to bear in both expanding India's aerospace ecosystem and helping realize the 'Make' in India vision.
Partnered with Boeing India