'Our airplanes are safe,' Boeing says as officials push training
Boeing chief executive officer Dennis Muilenburg told a CNBC interviewer on Thursday he was "very confident" in the safety of the 737 MAX, the newest version of a jet that has been a fixture of passenger travel for decades.
Muilenburg's comments came the same day that India's aviation regulator said 737 MAX pilots should be trained on a simulator that replicates the suspected scenario that led to the crash, while Indonesia's transport ministry said it would immediately impose new requirements for simulator training.
On Thursday, Lion Air confirmed an earlier Reuters report that it was considering cancelling 737 MAX orders after the jetliner plunged into the Java Sea on Oct. 29, killing all 189 people onboard.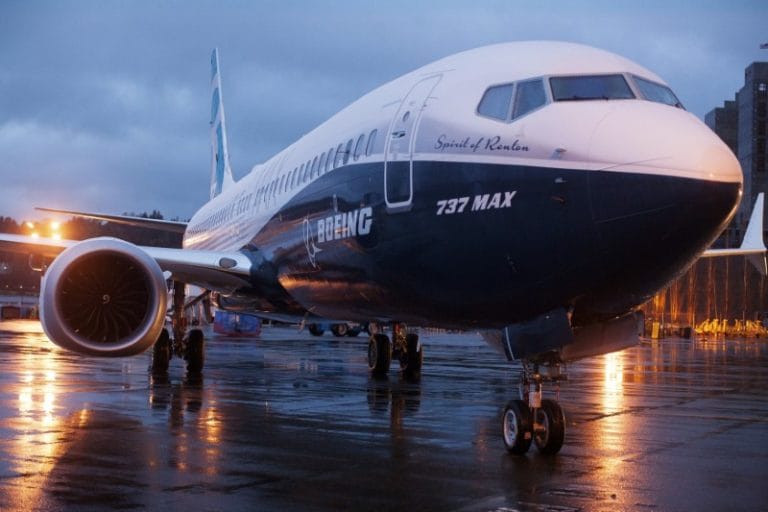 Published Date: Dec 7th, 2018 08:00 AM |
Updated Date: Dec 07, 2018 08:00 AM IST