Mumbai's T1 becomes first to offer automated check-in facility
Updated : June 28, 2018 09:28 PM IST
Besides, the airport operator has also extended the check-in facility to a host of five-star hotels in the city, enabling the passengers to collect their boarding passes from the hotel itself.
The integration of new technology allows the processing of a significant number of passengers to be decentralised from the airport and allows for better use of resources, the release said.
This facility is presently introduced at hotels such as Sahara Star, Hyatt Regency, Taj Santacruz, ITC Maratha, Hilton Mumbai International Airport and The Lalit, it said.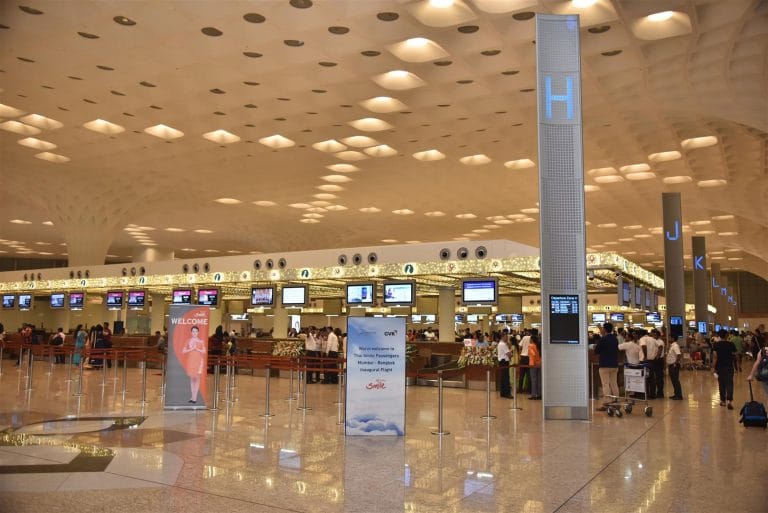 Published : June 28, 2018 09:28 PM IST