Jet Airways seeks $350 million soft loan from Etihad
The Abu Dhabi-based Etihad had come to the rescue of the Naresh Goyal-controlled airline during the earlier downturn too.
In 2013, it had acquired 24 percent stake in Jet Airways for Rs 2,060 crore, besides extending low-interest loan of $150 million as well as purchasing 50.1 percent stake in its loyalty programme JetPrivilege.
"Jet Airways has sought $350 million soft loan from Etihad even as its discussions with the Gulf carrier continue for selling additional stake," the source privy to the development told PTI.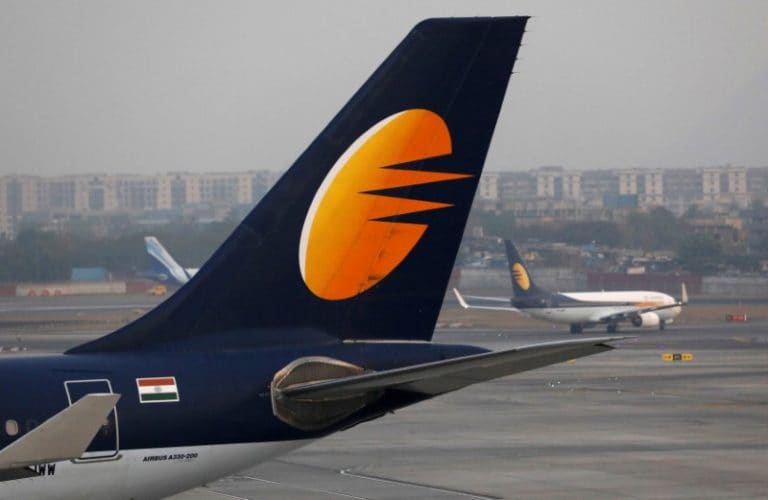 Published Date: Dec 7th, 2018 07:50 AM |
Updated Date: Dec 07, 2018 07:52 AM IST