Jet Airways proposes late debt repayments to creditors
The airline has to make large debt repayments over the next few years, starting with about Rs 1,700 crore ($242 million) by the end of March, ratings agency ICRA said in a note on January 2.
The 25-year-old airline also owes money to pilots, lessors and vendors.
Intense pricing competition, a weak rupee and rising fuel costs weighed on Indian airlines in 2018.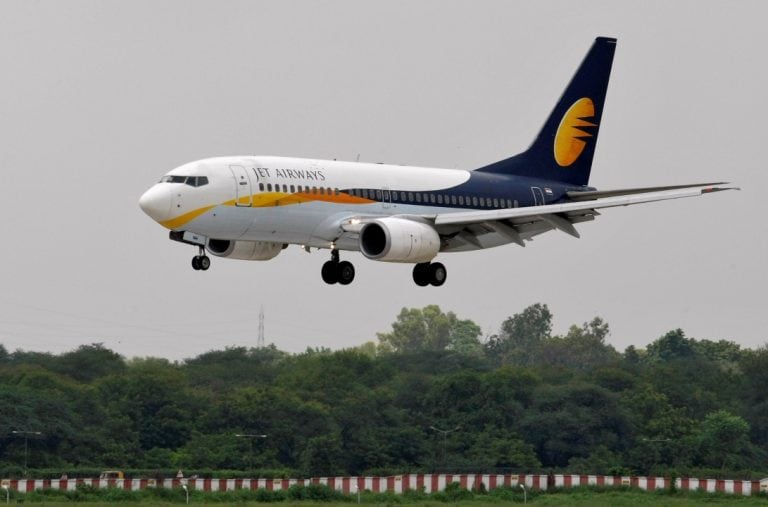 Published Date: Jan 10th, 2019 12:21 PM |
Updated Date: Jan 10, 2019 12:21 PM IST