Jet Airways plan to convert debt to equity, another Kingfisher redux?
Updated : January 29, 2019 06:24 AM IST
In a stock exchange filing on Monday, Jet Airways said an Extraordinary General Meeting (EGM) of the company would be held on February 21. It said a special resolution would be put forth in the EGM to consider and "to approve conversion of loan into shares or convertible instruments or other securities".
The private carrier on January 1 defaulted in paying interest and instalments on loan repayments due to banks, following which rating agency ICRA downgraded both the short and long-term credit facilities of the airline.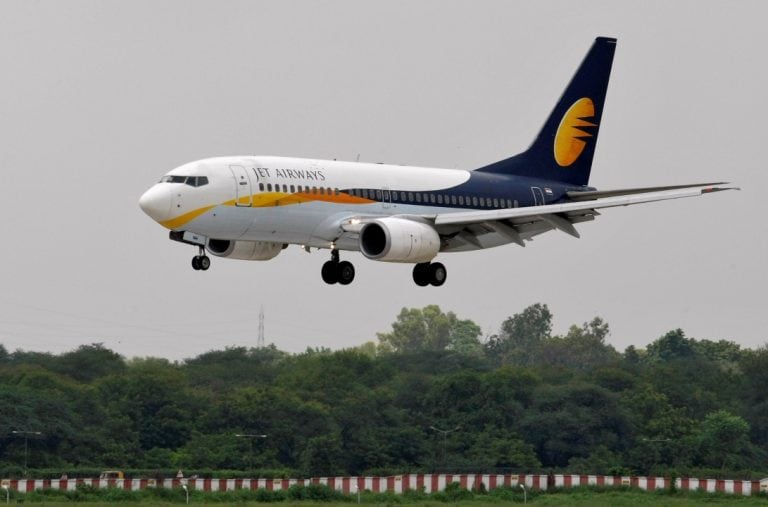 Published : January 28, 2019 10:09 PM IST