IndiGo to start operating on four new routes, adds 24 new flights
IndiGo will start operating its first flights between Ahmedabad to Bhubaneshwar, Ahmedabad to Varanasi, Hyderabad to Patna and Kolkata to Surat.
The largest low cost carrier in India will operate additional flights connecting Agartala, Ahmedabad, Bhubaneshwar, Guwahati, Hyderabad, Jaipur, Kolkata, Nagpur, Patna, Raipur, Surat and Varanasi, the company said in a statement.
The airline replaced P&W engines for as many as 69 times between 2016 and March 2018 after it witnessed a number of cases of engine shutdown, leading to flight cancellations.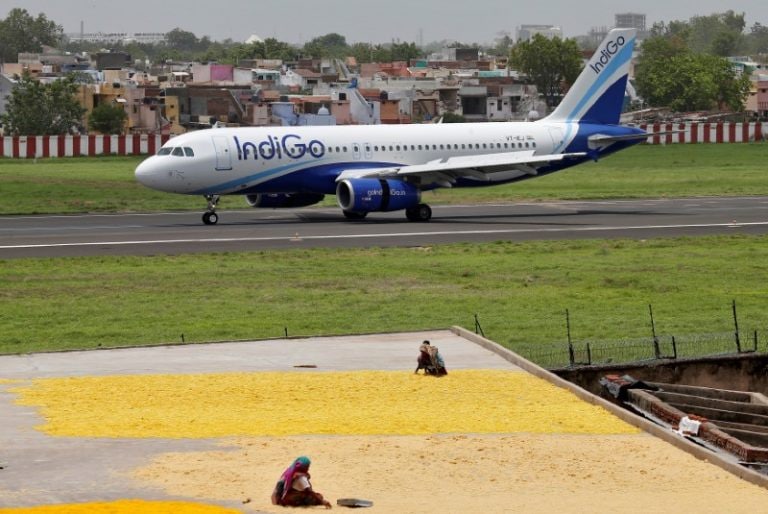 Published Date: Aug 8th, 2018 03:44 PM |
Updated Date: Aug 08, 2018 03:44 PM IST