Grounding of Jet Airways seems a scam, says Anand Sharma
Updated : April 21, 2019 05:36 PM IST
Weighed down by huge debt and falling revenue, Jet Airways recently announced the suspension of its entire operations, leaving thousands of employees jobless.
Sharma demanded that the matter be "re-investigated" and criminal responsibility and accountability be fixed for "ruining thousands of jobs".
Sharma claimed that the debt burden of Jet Airways was "much smaller" compared to other businesses which were rescued by the Centre.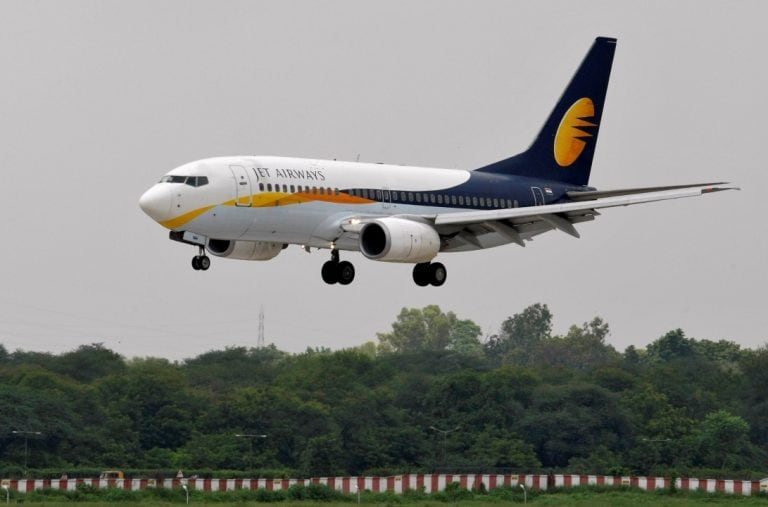 Published : April 21, 2019 05:36 PM IST