Government unveils draft UDAN scheme for international routes
Updated : August 22, 2018 07:24 AM IST
The draft International Air Connectivity (IAC) scheme envisages to increase the international ticketing to 20 crore by 2027.
UDAN was launched in 2016 to make air travel affordable for people through subsidised ticket rates and to provide air connectivity to smaller towns.
SpiceJet chairman Ajay Singh had earlier this year pitched for an initiative on the lines of the regional connectivity scheme UDAN that can encourage Indian airlines to fly overseas.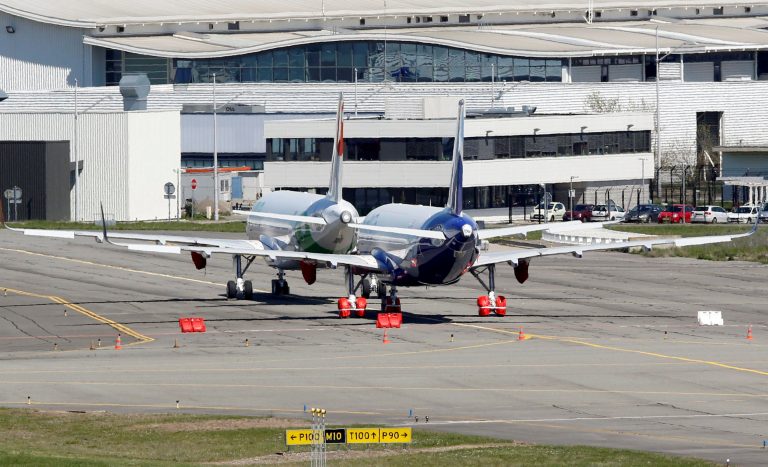 Published : August 22, 2018 07:24 AM IST