Government to transfer Rs 29,464 crore of Air India's debt to special purpose vehicle
Updated : September 28, 2018 06:20 AM IST
Air India had outstanding loans of over Rs 48,400 crore as on March 31, 2017.
Air India had received Rs 2,100 crore of government guaranteed borrowing and around Rs 860 crore of equity infusion in September.
The government had failed to receive even a single expression of interest for Air India during the divestment process initiated on March 28.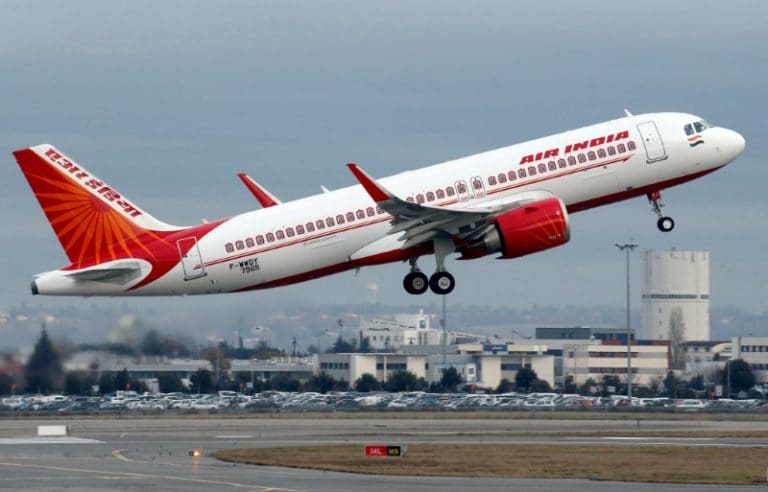 Published : September 27, 2018 04:54 PM IST