Government to issue EoI, Share Purchase Agreement next week for Air India's privatisation
Updated : January 18, 2020 12:37 PM IST
While Air India's net loss in 2018-19 was around Rs 8,556 crore, its current total debt is around Rs 80,000 crore.
Civil aviation minister Hardeep Singh Puri had said on December 31 that the national carrier, which is incurring a loss of Rs 20 crore to Rs 26 crore daily.
Air India chief Ashwani Lohani on January 4 had said that "rumours" of the disinvestment-bound airline's shutdown are all baseless.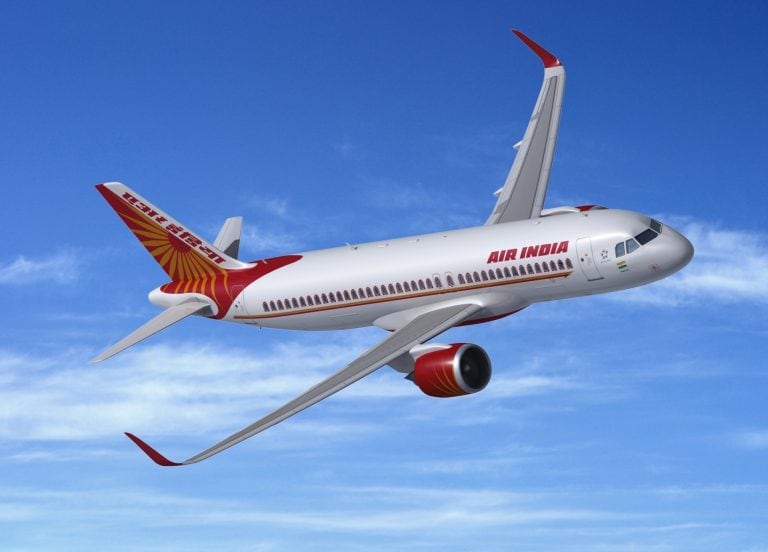 Published : January 17, 2020 03:29 PM IST