Government to invite bids to privatise six airports on December 10
Updated : November 21, 2018 09:22 AM IST
The six airports include those in Jaipur, Ahmedabad, Guwahati, Mangaluru, Thiruvananthapuram and Lucknow. 
On November 8, the cabinet had approved the in-principal approval for leasing out the airports for operation, management and development.
Any issue that is beyond the scope of PPPAC would be dealt with by an empowered group of secretaries.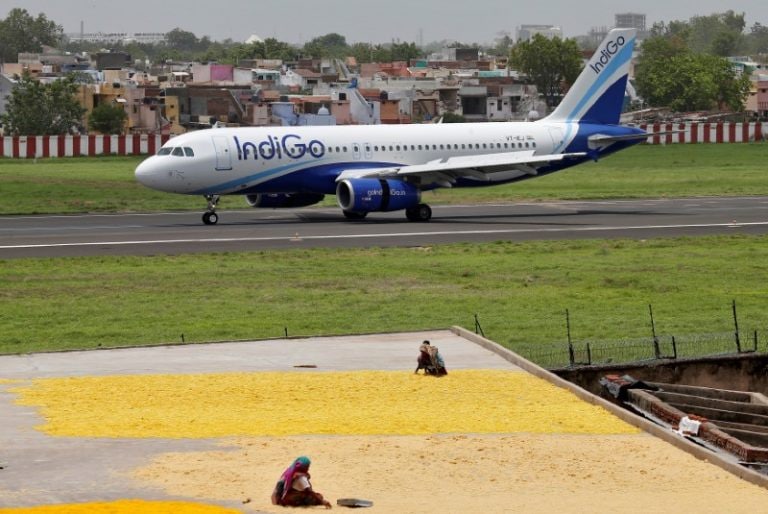 Published : November 21, 2018 09:22 AM IST