Government may permit 100% aviation FDI to attract international bids for Air India
Updated : December 26, 2019 10:23 PM IST
The current aviation FDI cap was not attractive enough and an increase would help troubled airlines, like Air India and Jet Airways, find buyers.
In the last budget speech in July, union finance minister Nirmala Sitharaman said the government proposed to hike the FDI limit in domestic air carriers from the 49 percent.
In the aviation sector, the 100 percent FDI is allowed under automatic route for MRO (maintenance, repair, overhaul), ground handling and aircraft purchase.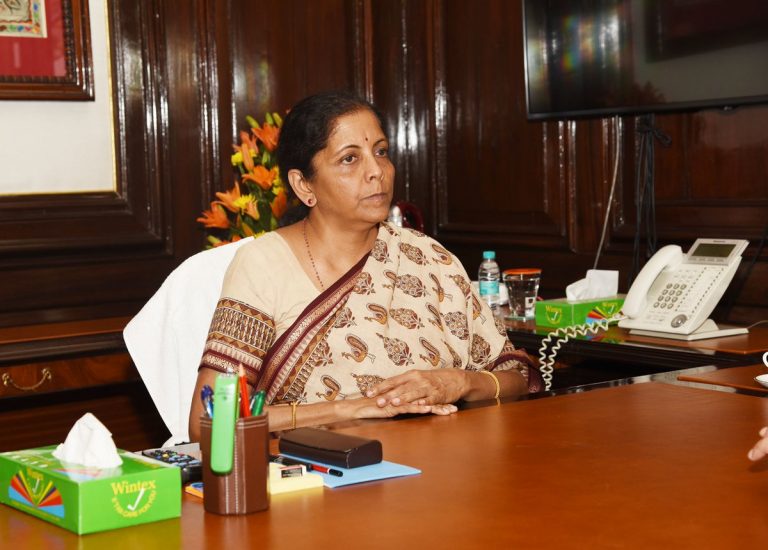 Published : December 26, 2019 10:23 PM IST