Fly to London from Bengaluru non-stop for Rs 15,900 in Air India
The two-way ticket fare starts from Rs 35,600 and is valid for sale and travel till the end of this month.
The airline has been flying to London three-times a week directly from Bengaluru since November 16.
The Dreamliner aircraft accommodates 238 economy passengers and 18 business class passengers.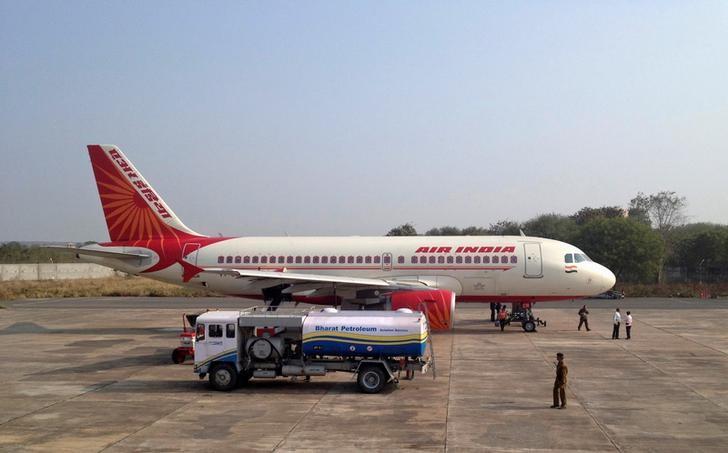 Published Date: Dec 7th, 2018 07:04 PM |
Updated Date: Dec 07, 2018 07:04 PM IST