Five years ago, SpiceJet nearly died. It now faces similar headwinds
Updated : December 20, 2019 12:49 PM IST
While the airline has recorded over 90 percent occupancy for the last five years, media reports say SpiceJet is left with less than Rs 100 crore in cash for operations.
SpiceJet reported an operating loss of Rs 282.3 crore and a net loss of Rs 462.6 crore in the second quarter of FY20.
The big question is how SpiceJet can keep the cash flowing because increased departures and capacity have not been able to give the airline pricing power in the market.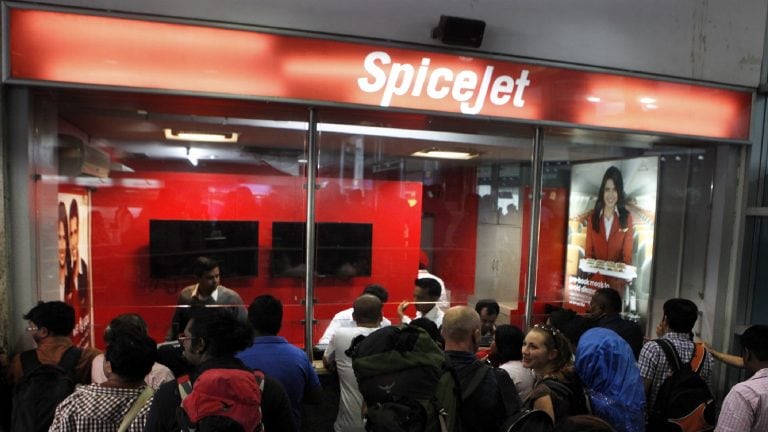 Published : December 17, 2019 10:50 AM IST