Ethiopia plane crash report maybe made public this week
Updated : April 01, 2019 06:26:18 IST
The report will be closely examined for clues to any similarities between the March 10 accident and a Lion Air crash in October, also involving a 737 MAX, that killed 189 people.
The stakes are high, with Boeing trying to hold on to nearly 5,000 MAX 737 orders; air safety regulators facing questions over their scrutiny of the aircraft, and airlines and victims' families looking for answers - and potentially compensation.
Liability claims related to the Ethiopian crash and 737 MAX grounding could be the largest aviation reinsurance claim outside of war on record, broker Willis Re said on Monday.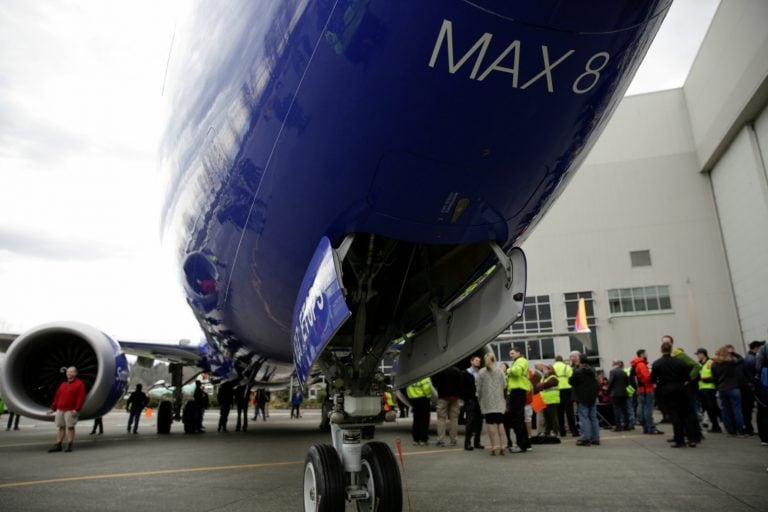 Published : April 01, 2019 06:26 PM IST