DGCA directs IndiGo, GoAir to address issues with 15 P&W engines
The two budget carriers have been grappling with P&W engine problems, which has even led to grounding of some A320 neo aircraft. Together, they have around 82 such planes in their respective fleet.
The DGCA official said the requirement for replacement of High Pressure Compressor (HPC) front hub corrosion as mentioned by the FAA would also impact 15 engines powering IndiGo and GoAir's neo planes.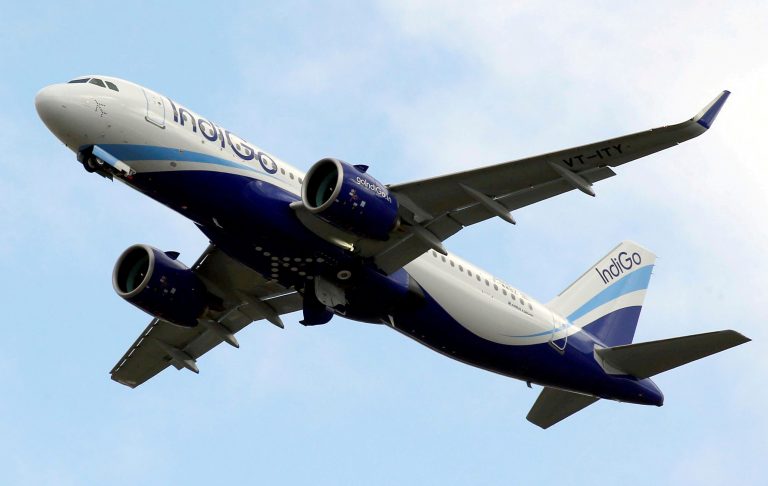 Published Date: Nov 9th, 2018 05:08 PM |
Updated Date: Nov 09, 2018 07:26 PM IST