Dense fog and traffic snarls throw air, road traffic out of gear in Delhi
Updated : December 19, 2019 02:43 PM IST
Coming to air traffic, Delhi's Indira Gandhi International Airport has alerted the passengers about the possible flight disruptions.
IndiGo also informed its passengers about the flight delays 'across the network' due to weather conditions in Delhi.
SpiceJet advised passengers to keep a check on live traffic while travelling to the Delhi Airport and allow themselves sufficient time for the journey.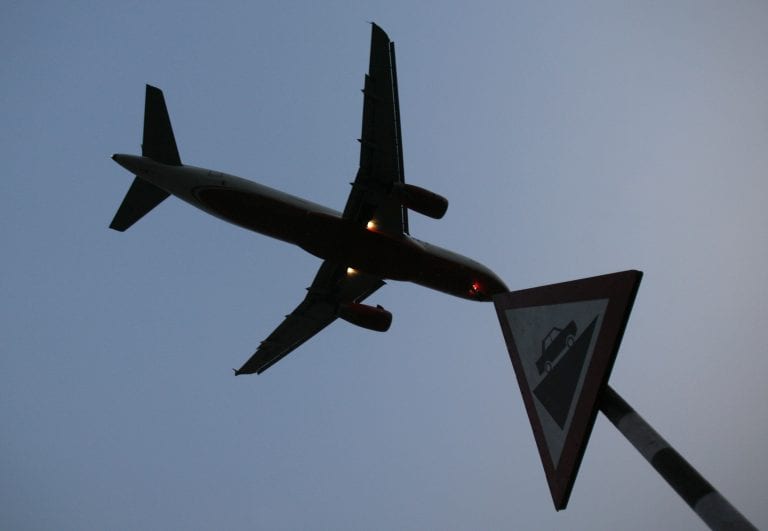 Published : December 19, 2019 02:42 PM IST