Allow us to resign without serving notice period: Air India pilots' body to govt
Updated : December 25, 2019 02:09 PM IST
At present, the union has 800 pilots as its members.
65 pilots have tendered their resignations and are serving the six-month notice period which is due for completion "very soon".
The union complained that its members have never received salaries and flying allowances on time in the last 2-3 years.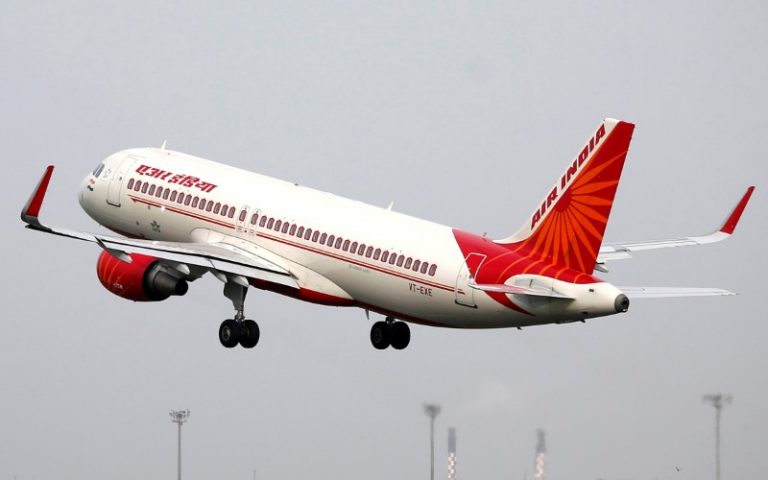 Published : December 25, 2019 02:09 PM IST