Airlines are expected to increase fares after Wednesday's jet fuel duty spike. Here is why they might not
Updated : September 28, 2018 07:44 AM IST
The government imposed a basic customs duty of 5 percent on jet fuel, or ATF, which raised the prices of the fuel by Rs 2,000 a kilolitre from Thursday.
Airlines in India have been struggling of late because of the steady spike in crude oil prices and the fierce competition that has prevented them from raising fares consistent with an increase in costs.
Jet fuel is an important constituent in costs, accounting for between 30-45 percent of the overall costs of an airline.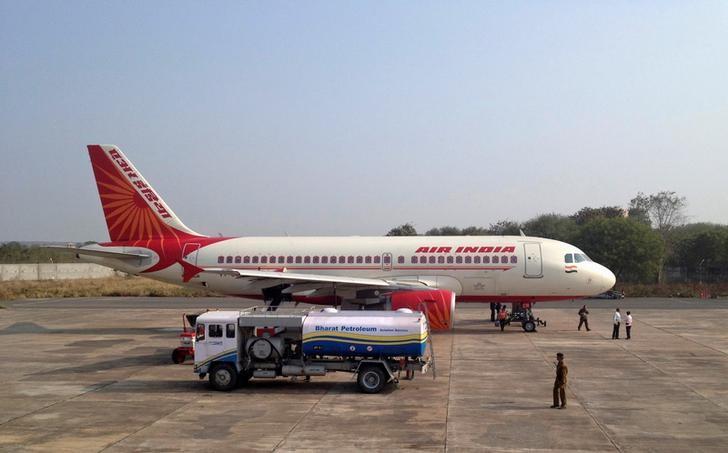 Published : September 27, 2018 03:47 PM IST