Air India's new privatisation challenge — competition from global counterparts looking to sell stake
Updated : October 29, 2019 06:03 PM IST
Air India has run into a debt of Rs 50,000 crore by some estimates and the special purpose vehicle (SPV) named Air India Assets Holding Limited (AIAHL) has mopped up Rs 21,985 crore by way of bond issues since September 16 with the proceeds being utilised to repay the debt of the national carrier.
But there is confusion about how the entity will be sold. Will an airline be interested in all its units? Probably not. Will it be interested in parts? Most certainly yes.
Like Air India, many other government owned carriers are in the market for privatisation and they are around for a very long time without success.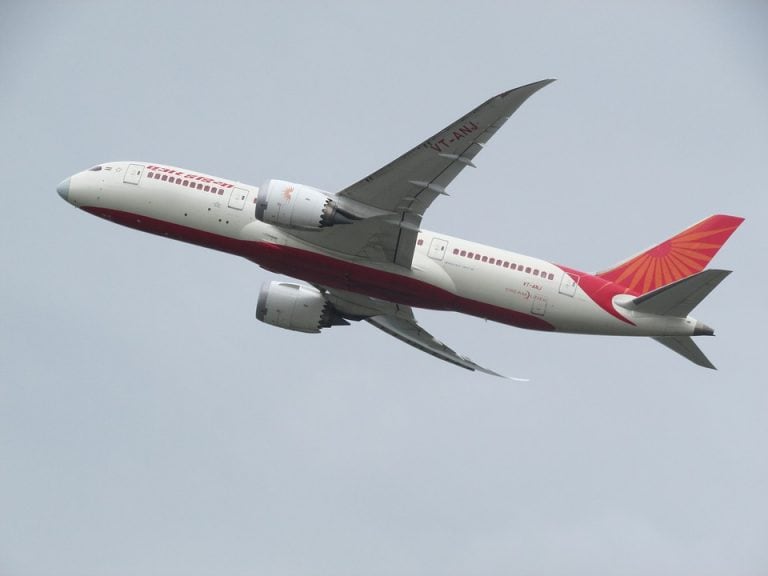 Published : October 29, 2019 10:42 AM IST