Air India was due to be operationally profitable the coming year. So what happened?
Updated : December 11, 2019 02:13 PM IST
Air India has reported a loss of Rs 8,640 crore for the 2018-19 financial year despite a domestic marketshare of 12.9 percent and an international marketshare of 68 percent.
Because of the ownership and accountability structure, in spite of key assets and advantages, the stakeholders at Air India have not been aligned towards a single outcome.
Air India's leaders have been responsible for the airline but accountable to the political executive.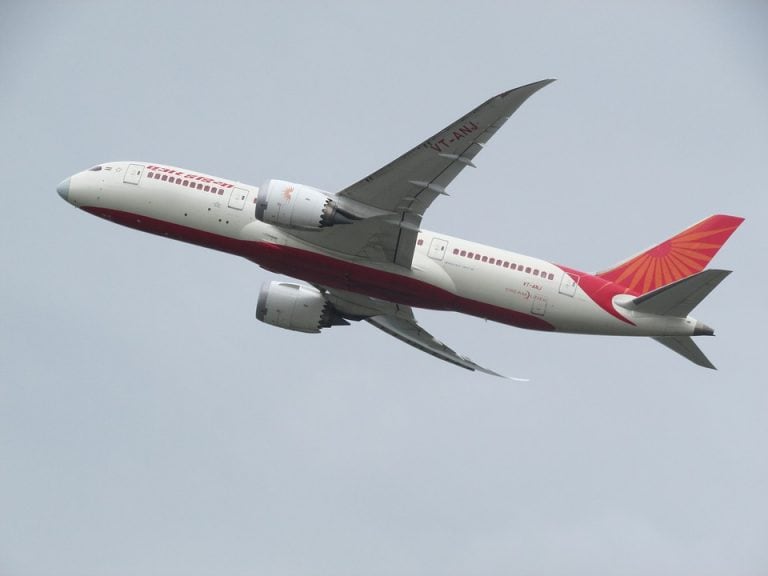 Published : September 17, 2019 10:46 AM IST